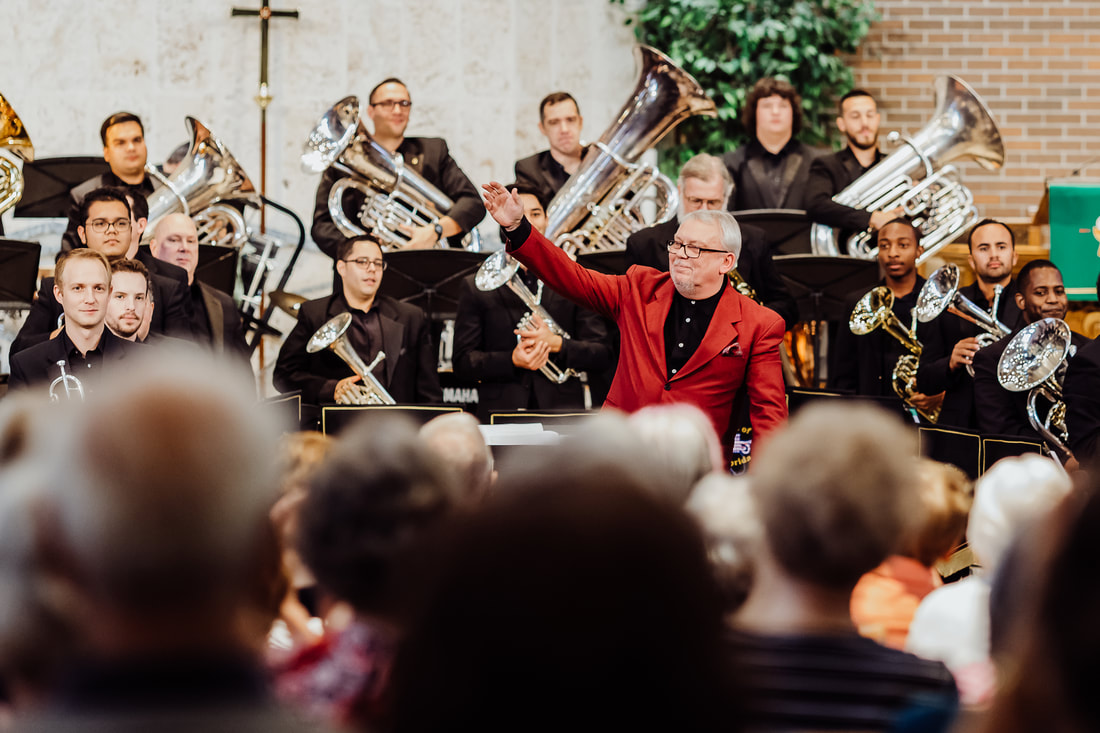 Brass Band of Central Florida, under the music direction of Professor Gareth Pritchard, features Central Florida's finest brass and percussion musicians performing in the British brass band style with a uniquely American twist.
This dynamic ensemble will once again get us all in the mood for the holiday season by playing our favorite traditional British and American tunes. Raise your voices in an annual singalong to one of the classics!
The first concert in our Series is perfect for all ages!
Individual tickets are general admission tickets, Season Ticket holders receive preferred seating.
Cost: $25.
Date :
Saturday, December 14, 2019 | 3-5pm
Event location :
Community Presbyterian Church
511 Celebration Ave.
Celebration, FL 34747 United States