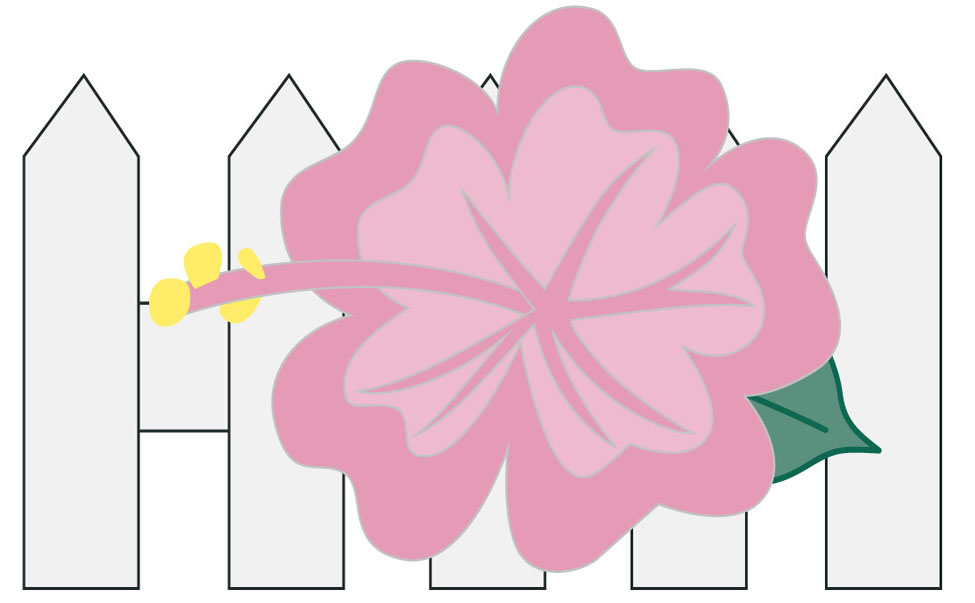 Monthly meeting of Garden Club of Celebration. for more information on the club, please visit celebrationgardenclub.org.
A warm welcome to the "Garden Club of Celebration. Inc" website. If you enjoy gardening or just have an interest in plants, flowers, wildlife and the environment, live in Celebration, come and join The Garden Club of Celebration. The Club was founded in April 1997 and has met on the third Wednesday of each month between September and May ever since.
We have over one hundred members of all ages, both men and women. Our meetings are fun and enjoyable with a wide variety of topics for our program, anything from container gardening to advice on what you can bring back from abroad. Our meetings are held in Heritage Hall at 9.00am and begin with social time, enjoying a drink and refreshments provided by our wonderful refreshment committee.
Date : Feb.19,2020 from 9:00 am – 11:30 am
Event location : Heritage Hall – 1175 Celebration Ave, Celebration, FL 34747
Contact : Website: https://celebrationgardenclub.org/