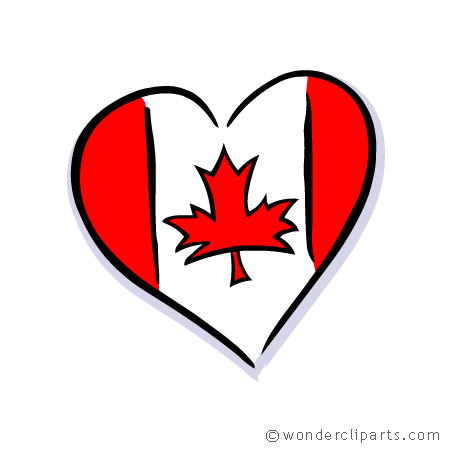 Clear your schedules, folks! For you would definitely not want to miss this year's Canada Day. As always, the event will showcase a lot of exciting and entertaining activities for all guests present at the event. Last year's event was grand and organizers of this year's event promised an even bigger event for all of you. This is going to be a huge one, so don't you dare miss it. Be at the Orangeville Fairgrounds on the 1st of July 2011. Witness plenty of great acts and shows, dance to great and irresistible music, dine with only the best food, and experience only the best that Orangeville has to offer. This will definitely be a great event that everyone will be talking about for many years to come.
The event will be open to the public at around 8 in the morning and will go on through the whole day, which means that you will be having fun from sun up to sun down. Striking and picturesque sights will wonder your eyes since this is what Canada Day wants to offer their guests. The best dishes are also at the event and while you dine, allow us to provide great music to help set the mood. The Rotary Club of Orangeville Highlands will organize this event, so you can expect only the best of the best and experience the finest.
Everyone is welcome to join us and celebrate. Kids, parents and the over 50s are all invited. Bring the whole family and and have a great bonding time. Bring your friends and enjoy the whole day. There will be something for everyone who comes and joins us. So be at the Orangeville Fairgrounds, 5 Sideroad on the 1st of July 2011. Come, join us, have fun, dine and enjoy at this year's Canada Day.