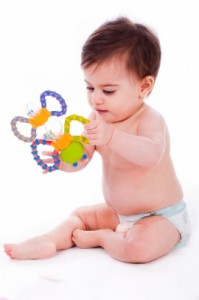 Friends of Muskoka Midwives presents Mindful Parenting Symposium this coming Saturday, April 5 -from 9am to 3pm at the Bracebridge & Muskoka Lakes Secondary School, 100 Clearbrook Trail.
An entertaining and informative one-day event for both parents/caregivers and industry professionals. A locally-sourced lunch is included with the cost of registration and child care is available (spaces are limited).
Parents & caregivers will enjoy a keynote by best selling author Ann Douglas, workshops covering topics such as children's mental health, vaccines, connecting your child with nature, and tools & tips for parenting mindfully. Industry professionals can join in the interactive presentation on "The Fourth Trimester: Birthing Our Babies, Birthing Ourselves" – a series of dynamic workshops facilitated by Tracy Peters, a holistic coach and counselor.
Advance registration at www.mindfulparentingmuskoka.com is highly recommended! Single registration – $20/person. Couple registration – $35/couple. Industry Professionals – $75/person. Lunch is included with all registration levels.