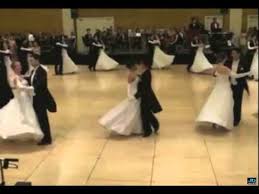 A Tennessee Waltz
October 24 @ 6:00 am
Join the Carleton Place Sister City Committee for a dinner-dance to celebrate the 10th anniversary of the twinning involving Carleton Place and the city of Franklin, Tennessee.
The event will be held in the upper hall of the Carleton Place arena complex starting with a social hour at 6 p.m., dinner at 7 p.m., entertainment (including live and silent auctions) and dancing until 1 a.m.
For complete details, including ticket locations, watch for newspaper advertising, posters and website information.
All proceeds to the Sister Cities Youth Exchange Program.
Info: 613.257.3822