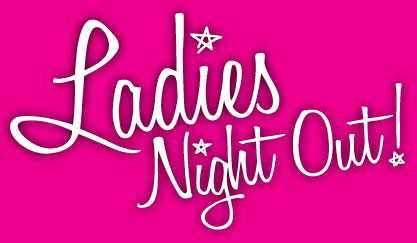 If you're looking for that perfect gift for your special someone or maybe even something for yourself here is your chance!
The Carleton Place BIA along with the Merchants of Downtown is holding "Ladies Night Out" from 1 p.m. to 8 p.m. on Thursday November 19th.
The event is designed to help you start your shopping with retail savings to be found throughout the downtown. You'll also be able to enter to win prizes, savour delicious food, and view the downtown LED Christmas lighting.
During the evening, shoppers will have a chance to enter a draw to win one of five $100 BIA Buck draws. A BIA Buck is our standard dollar used on a regular basis by the consumers in our community. BIA Bucks are an economic booster to our BIA members and enable shoppers to contribute to BIA retailers. The BIA Buck is available to the public and can be purchased from the BIA office. There is no expiry on the BIA bucks. The date of the draw for the BIA Bucks is Wednesday November 25th, 2015.
For more information on "Ladies Night Out" you can contact Carleton Place BIA Project Manager Cathie McOrmond at cmcormond@carletonplace.ca or call 613-257-8049