Welcome to the Carleton Place Farmers' Market. Come visit us Saturdays from 8:30-12:30.
Are you are looking for farm fresh produce and meats? Or how about home made preserves and baking? Or maybe hand made crafts and artwork? Then the Carleton Place Farmers' Market is the place to be! We pride ourselves on having only local produce and craftspeople represented, giving you a taste and experience unique to Carleton Place.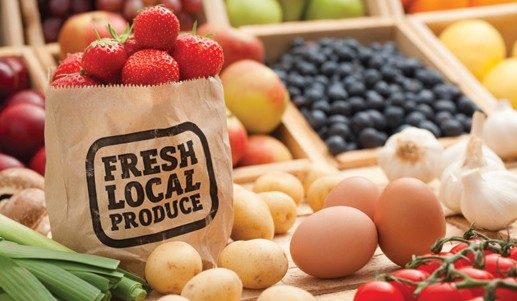 Get out of the house, come have a snack and enjoy Carleton Place outdoors this summer…Fresh produce, meats, fish, fruit, herbs, plants, honey, maple syrup, preserves, baked goods, prepared dinners and arts and design ware.
Date :
August 6,13, 20, 27 | 8:30am – 12:30pm
Event location :
7 Beckwith St.
Market Square–Corner of Beckwith and Lake Avenue East
Carleton Place, Ontario
Contact :
https://cpfarmersmarket.wordpress.com
+1 613-809-0660