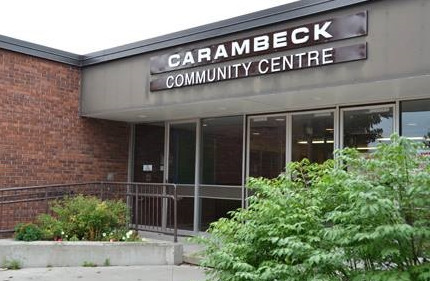 The annual Country Harvest Music Show will take place on October 16th, 2016 at the upper hall of the Carleton Place arena. Doors open at 5:30 p.m. and the show starts at 7 p.m. The evening is packed with great Ottawa Valley Country Music. The event is licenced and snacks are available during intermission.
The upcoming Carleton Place venture is one of the most anticipated musical events of the year in Lanark County and west Ottawa. The ticket price remains unchanged at $15 per person and are available at the arena office and at Carambeck Community Centre 351 Bridge Street Carleton Place as well as Graham's Shoes 139 Bridge St. Carleton Place.
The event is licenced and snacks will be available beforehand and during intermission.
Date :
Sunday, October 16, 2016
Event location :
Carambeck Community Centre 351 Bridge Street
Carleton Place, ON
Contact :
Organizer : Bob White at 613-253-5046 or email bwhite@carletonplace.ca