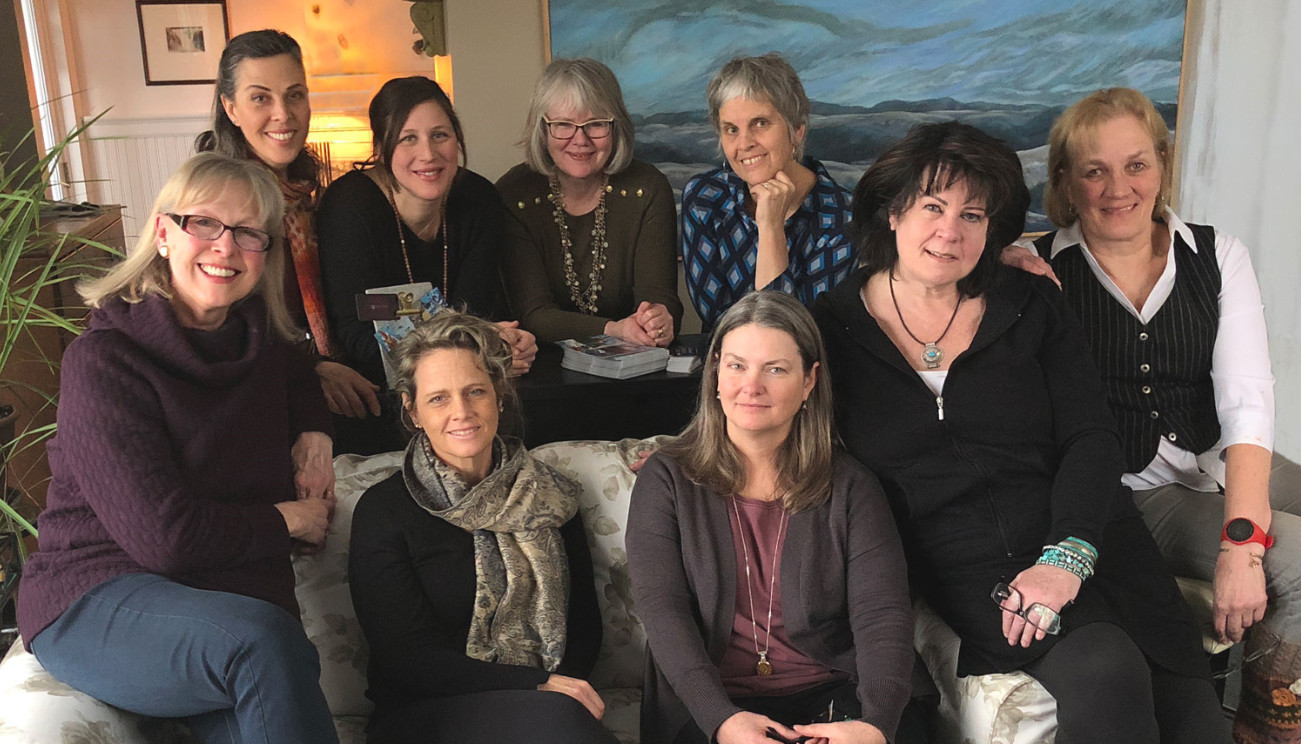 The Ten Collective mounting Two-Day Exhibit of Paintings in Almonte March 31-April 1 10am to 6pmeach day
Ten Mississippi Mills painters — The Ten Collective — are mounting the first exhibit of their work at a two-day show in the Mississippi Valley Textile Museum in Almonte on March 31 and April 1, 2018.
What: The Ten Collective two-day art exhibit
When: Saturday, March 31 and Sunday, April 1, 2018, 10 a.m. to 6 p.m. both days
Where: Mississippi Valley Textile Museum, 3 Rosamond Street, Almonte www.mvtm.ca
Who: Open to the public – free admission – show and museum these two days only
The art show will feature paintings in a variety of styles, including acrylic, oil, watercolour and mixed media.
"A few months ago, ten Mississippi Mills painters got together to talk about having a show in 2018," said The Ten Collective member Eileen Hennemann. "We became very excited about the potential of sharing our work with each other's networks and about mounting an exhibit in a heritage location — the Mississippi Valley Textile Museum. It is a perfect venue for a group of our size."
The Ten Collective artists are Amelia Ah You, Jill Halliday, Eileen Hennemann, Rosemary Leach, Marina Malvada, Katherine McNenly, Kaija Savinainen Mountain, Jennifer Noxon, Lily Swain and Nancy Young.
To learn more about the artists and the show, visit http://www.thetencollective.com.
Contact:
Eileen Hennemann or call (613) 2566599