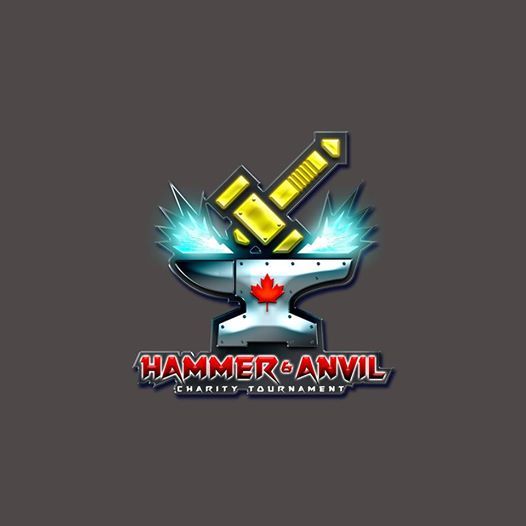 Come play in a relaxed / casual format tournament, and help raise money for a local charity!
When:
January 19th 2019
Registration @ 9:00 AM
First Round Starts @ 9:30 AM
Lunch @ 12:00 PM
Second Round Starts @ 12:45 PM
Final Round Starts @ 3:30 PM
Awards / Ceremonies @ 6:15 PM
Where:
Carambeck Community Centre
351 Bridge Street, Carleton Place, K7C 3H9
Ticket cost and details:
Ticket cost = $35.00
E-transfer to:
Canhammer.yt@gmail.com
Tournament proceeds will be donated to Big Brothers Big Sisters Lanark County Branch.
Army Composition and Rules:
1500 Point armies. Battleforged / Matched Play Rules. All current FAQ and Chapter approved rules in effect.
Must be a single faction keyword across all units in your list (This cannot be Imperium, Chaos, Aeldari).
List must be organized into a single battalion detachment.
Army Painting & Proxies:
Armies must be a minimum of base coated (1 Colour).
Models must be based on properly sized bases. TOs will use discretion for recently updated or changed basing sizes by GW.
Proxies must properly represent the size and look of the models they are being substituted for. TO discretion will be used.
Any questions or concerns regarding the above points should be submitted via email to: Anvilofwargaming@gmail.com
Date :
January 19, 2019 at 9am
Event location :
Carambeck Community Centre351 Bridge Street, Carleton Place, Ontario K7C 3H9, Canada
Contact :
E-mail: Canhammer.yt@gmail.com