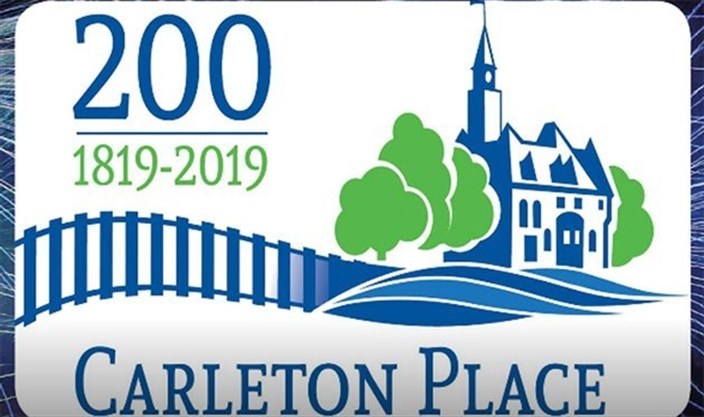 Carleton Place 200 Amazing Race will be taking place on July 28th, 2019.
The Great Carleton Place Amazing Race is set for July 28, with participating teams winding through the town on a mission.
Downtown Carleton Place Business Improvement Association (BIA) hosts the inaugural event, which is modelled after a popular scavenger hunt in Ottawa as well as TV show The Amazing Race.
Carleton Place is marking 200 years of settlement in 2019, with a variety of activities taking place.
The Great Carleton Place Amazing Race runs rain or shine from 11 a.m. to 4 p.m., beginning at the Market Square on Beckwith Street.
"We are hoping for 30 teams of four people," Murray said.
The cost per team is only $20.
During Canada 150 celebrations in 2017, Murray and community programmer Jessica Hansen were thinking ahead, wondering "what could we do for Carleton Place's 200th that was fun and engaging."
Guided by maps and their wits, participants will undergo a series of 200 challenges as part of this overall scavenger hunt. This will include, locating objects, snapping photos, trivia questions, social media posts and a series of mystery questions.
"Each council member was asked to provide us with a mystery question," Murray said. "Coun. Theresa Fritz was the first one."
"This is one of them," BIA co-ordinator Kate Murray told the Canadian Gazette, and "it is during the Come Home to Carleton Place week of celebration."
Date : Sunday, July 28, 2019 from 11am to 4pm
Event location : Carleton Place
Neelin Street Community Center
Contact : http://www.carletonplace200.ca/