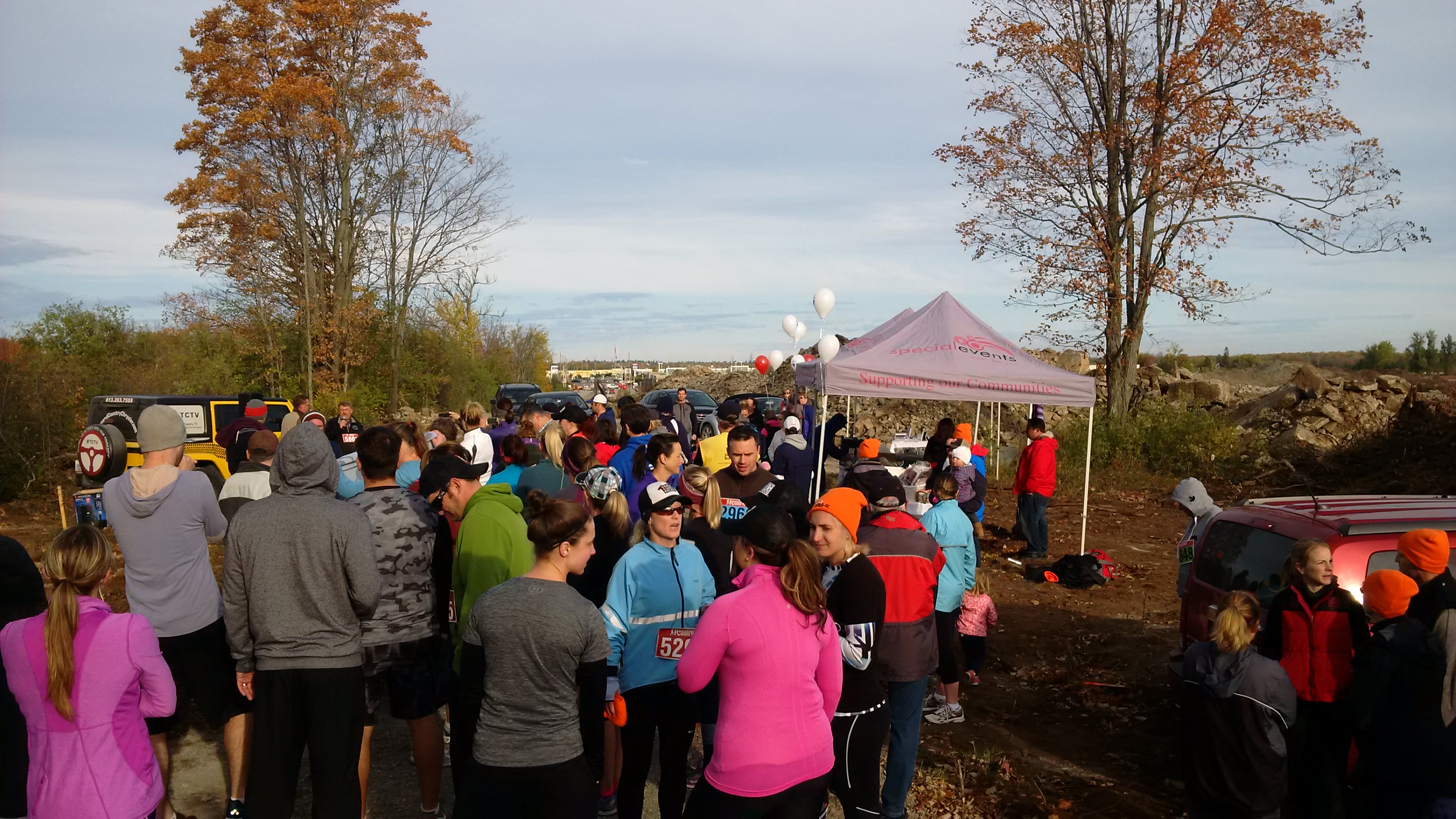 An Interval House event.
Our Vision: 
To raise money and awareness for a great local resource, the Lanark County Interval House which is located and been operating since 1977 in the town of Carleton Place and serving all of Lanark County. An investment in this great local facility will ensure they can continue to provide high quality counselling, services and resources to woman and their children who are suffering from violence or abuse. Your donor investment will directly support their continued offering of protection, support, food and shelter, counselling, safety planning, public education and advocacy.
Our Mission: 
The Remax Affiliates Charity Run / Walk is designed to create a highly energetic and family friendly event, to raise money, awareness and fully celebrate the presence of a great local resource in our community. Please come join us to have fun and to help develop a community where everyone can live with security, dignity and equality. We have had great success the last 3 years with this event, with over $35,000 raised!
Race Details: 
Two main events will be offered, a 5km run /walk which will take place through the majestic Beckwith trails, as well as a 1 km children's fun run / walk. The 5km race will be open to everyone at any fitness level, with participation ranging from those sharing a family walk, a light jog or a competitive run. Other children's games and activities will also be present at the event. Walkers and Runners are encouraged to wear purple to celebrate survivors of all types of abuse.
ANNOUNCEMENT Participants can park at the parking lot beside TD Bank and Staples. Follow the RE/MAX arrows at the end of McNeely towards the Beckwith Trail, event is at top of hill. Registration and Race kits can be picked up starting at 8:00 am.
Date :
Saturday, October 5, 2019
Event location :
515 McNeely Ave #1A, Carleton Place, ON K7C 0A8
Contact :
Visit our Blog for Updates 
Phone contact: 613-257-4663