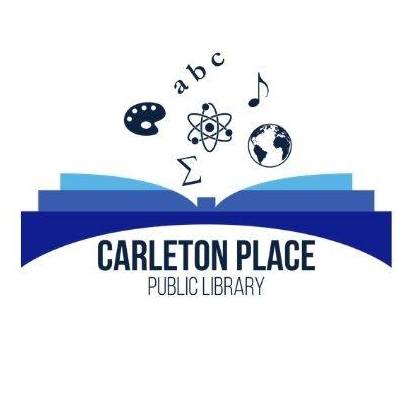 Join us for a weekly fun online activity for families!  We'll post a new idea each Thursday to get you and your family talking at Breakfast!
As part of our online summer programming, we'll be offering a fun activity each day.
See our Facebook page or our website for more information.
Date : August 27, 2020 from7:00am – 7:30am
Event location : Carleton Place Public Library, 101 Beckwith St, Carleton Place, ON K7C 2T3, Canada