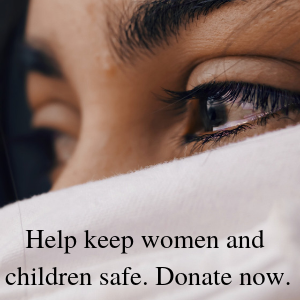 Lanark County Interval House and Community Support hosts its annual Take Back the Night event to end violence against women. They will meet behind the Carleton Place Town Hall. Please bring and wear a mask.
History:  Take Back The Night is the earliest worldwide movement to stand against sexual violence, especially violence against women.  TBTN Events began in the 1960's in Belgium and England with protests about how women were not able to be safe walking down the street alone.  In 1973, in the United States, a group of women at the University of Southern Florida dressed in black sheets holding broomsticks and marched through campus demanding a women's center.  In 1975, a crowd in Philadelphia held a Take Back The Night Event to protest the murder of a microbiologist walking near her home after work.  In the 70's San Francisco had a number of rallies in protest "snuff" pornography and violence against women.  These early events have grown into hundreds of events on college campuses and in communities of all sizes and locations.  The unifying theme of these events is to bring awareness to sexual violence and provide support for victims.
Foundation:  In 2001, Katie Koestner, the first woman in the US to speak out nationally and publicly about being the victim of campus "date" rape, reached out to event organizers and participants in the US and globally about uniting our efforts and sharing our history.  We wanted to bring the passion, energy and support of Take Back The Night to more communities.  In establishing the Take Back The Night Foundation, the ability to share our collective history and support each other in our cause became possible.  Today our Board Members and thousands of supporters work tirelessly to provide resources, funding, and healing to as many communities as possible.
Mission:  Our Mission as a charitable 501(c)3 Foundation is to end sexual assault, domestic violence, dating violence, sexual abuse and all other forms of sexual violence.  We serve to create safe communities and respectful relationships through awareness events and initiatives. People of all backgrounds around the world are taking back their voices by speaking out against these crimes and taking a stand through Take Back The Night.  Sexual violence, harassment, abuse, stalking, and trafficking continue in epidemic proportions.  We have made great strides, but our march is far from over.
All Ages | Free
Date : September 17, 2020 from 6 to 8pm
Event location : Carleton Place Town Hall
175 Bridge Street, Carleton Place ON, K7C 2V8
Contact : Lanark County Interval House – 613-257-3469