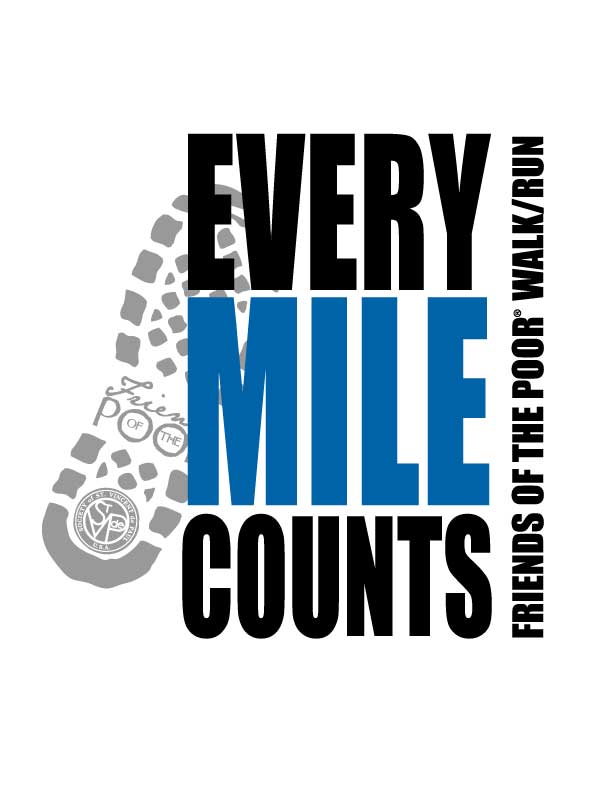 The Society of St. Vincent de Paul (SVdP), a nonprofit organization that helps those living in poverty, will sponsor their 4th Annual Friends of the Poor® Walk/Run on November 23, to benefit the individuals and families living in poverty within our community.
The event will begin at 8 a.m. (Registration will begin a 7:30 a.m.) and will end at 11:30 a.m. at Lake Rienhard in downtown Celebration.
All proceeds and donations from the event will directly benefit the people in the Osceola County area, and there are no administrative fees associated with the event. Anyone interested in learning more, participating, or making a pledge can visit www.fopwalk.org/eventlisting/eventdetail/?eventid=2325. Participants also can make an online pledge.
Date :
Saturday, November 23, 2019 from 7:30am to 11:30am
Event location :
Lake Rienhard, Front Street
Celebration, FL