Cookies and Cocoa with Santa Before the Concert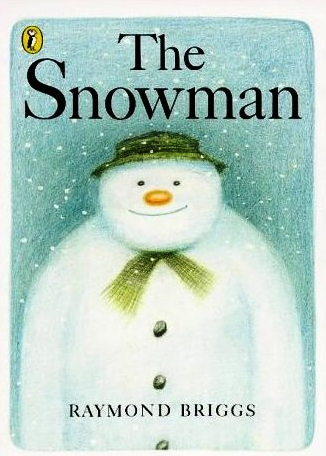 An exciting new addition to the Brass Band Concert Friday evening…
The Brass Band will be performing to the beloved movie The Snowman!
The Brass Band Concert is the last chance to buy your Concert Series Tickets! Five concerts for only $135.00. All Concerts are held at Community Presbyterian Church located at 511 Celebration Avenue.
Individual Concerts and Tickets as follows:
* 7:30 Friday, December 8 Brass Band Holiday Concert $25.00
* 7:30 Saturday, January 6 Branford Marsalis Quartet $45.00
* 5:00 Sunday, February 11 Florida Symphony Youth Orchestra $25.00
* 5:00 Sunday, March 11 Trout Steak Revival $25.00
* 5:00 Sunday, April 15 Orlando Philharmonic Orchestra $25.00
For more information or to buy tickets:
SERIES TICKETS: https://www.eventbrite.com/e/the-celebration-foundation-concert-series-series-tickets-tickets-36361971636
BRASS BAND TICKETS: https://www.eventbrite.com/e/traditional-holiday-brass-concert-presented-by-the-brass-band-of-central-fl-tickets-36364506217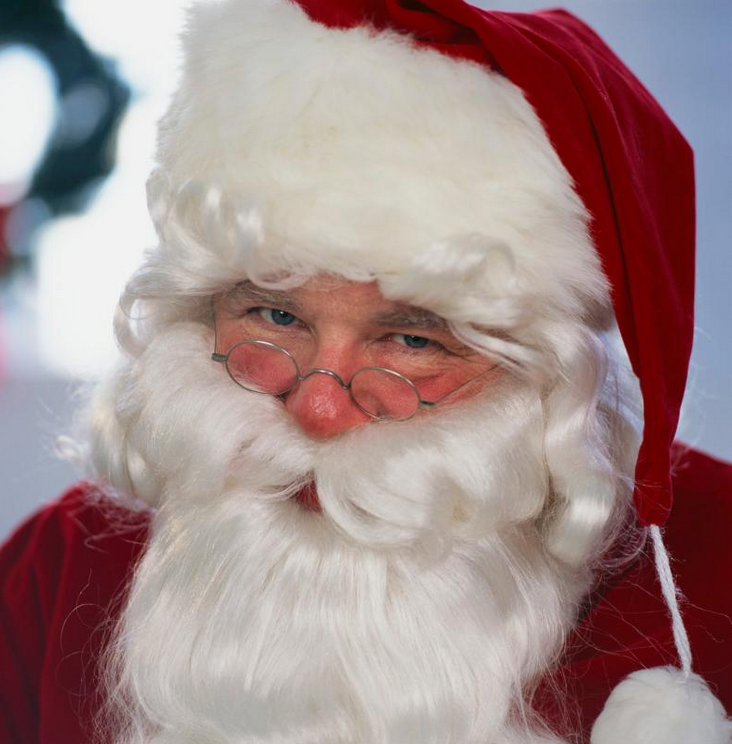 We invite you to bring your children and start your holiday tradition.
Tickets are only $25 for a parent/grandparent/auntie/etc. and a child!
Santa will be visiting and cocoa and cookies will be available at the Celebration Foundation Thriving office located at 609 Celebration Avenue,…a short walk from Community Presbyterian Church from 6:00 – 7:00 prior to the concert.
Ticket includes a visit with Santa and the Brass Band Concert!
ADULT and CHILD TICKET: https://www.eventbrite.com/e/brass-band-and-santa-ticket-tickets-41094059438
Toys for our Local Children
We will be collecting toys before the concert. If you attend, please bring an unwrapped toy to share with a child who is less fortunate. There will be a collection box in the entry of the church. The toys will make the holidays brighter for an Osceola child!
The Celebration Foundation | 407-566-1234 | www.TheCelebrationFoundation.org
The Celebration Foundation | 610 Sycamore Street, Suite 110, Celebration, FL 34747