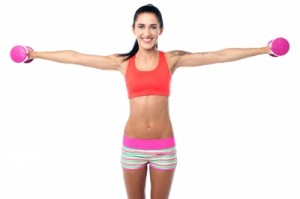 Here are a list of community athletic activities for all men and women.
Running Club
Every Tuesday, Thursday and Saturday, the Running Club meets and runs from 5:45-7:45am. Meet at the flag pole in Founder's Park (in front of the K-8 School).
Fitness Firm-up
This group meets every Wednesday and Friday at 1pm in the Activity Room of the Celebration Town Hall. This non-impact class will strengthen and firm every muscle and it is designed for all age groups and fitness levels. ALL equipment will be provided. Just bring a water bottle and wear comfortable clothing. For more information, please email Linda at lindacarolpf@aol.com.