Wine Down Wednesday – La La Land
Wine Down at Movie Night on the Great Lawn
Date :
Wednesday, December 13, 2017 – 6pm
Event location:
Great Lawn, Lakeside Park
………………………………………………………………………………………
Countdown to Christmas 2017
Date :
Saturday, December 16, 2017 – 5:30pm
Event location:
Celebration, FL
………………………………………………………………………………………
Jingle Jog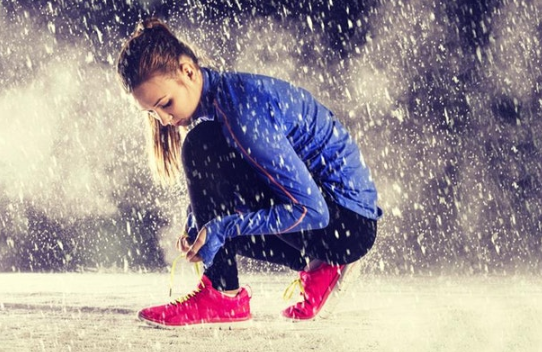 The Lululemon Orlando Outlet is hosting a fun holiday group run in the town of Celebration! Runners and walkers of all levels and ages welcome (including strollers and four-legged friends)!
The holidays can be a stressful time. Our goal on December 16th is to come together as a health-minded community and take a moment to simply breathe it all in. 3.1 miles of sweat, introspection, and holiday cheer!
IMPORTANT INFO:
Please meet outside at the Celebration Starbucks on Front and Bloom! We will do a brief warmup starting sharply at 8am. We will lead you on a beautiful 5k tour of Celebration, and will jingle all the way!
Date :
Saturday, December 16, 2017 – 8am to 10am
Event location:
Celebration – Starbucks
715 Bloom St
Space #1035
Celebration, FL 34747
United States
………………………………………………………………………………………
Now Snowing 2017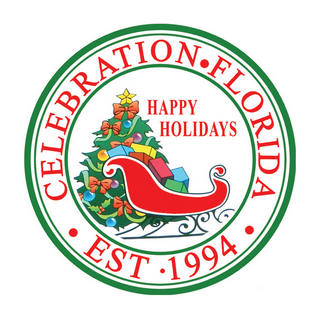 Snowfall and Events EVERY Night through December 31st *
(including Christmas Eve, Christmas Day and New Year's Eve)
Nightly Snow Falls at 6, 7, 8 and 9 PM. Photos with Santa, Strolling Holiday Carolers, an Ice Rink, Entertainment and more!!!
A Celebration tradition! Join Celebration Town Center as they kick off 19th Annual Now Snowing event with a Tree Lighting Ceremony on November 25th from 5:30-9 PM. This special tree lighting event will feature live music, a special entrance by Santa Claus himself, and family fun for everyone.
Now Snowing, Central Florida's original and premier "Snowing" event, offers a new snowfall program, an ice rink and a schedule filled with surprises. Now Snowing is a month-long Winter Wonderland Spectacular featuring strolling Charles Dickens Carolers, community performers, photos with Santa, horse drawn carriage rides, the Celebration Express train, and nightly snowfall at 6:00, 7:00, 8:00 and 9:00 PM.
The ice rink will be open daily from 4:00-10:00 PM through January 1st – Make sure to ask about Celebration Resident Skate Passes or multiple-day skate passes for guests (after November 26th )
In addition to the everyday fun at Now Snowing Nightly, join us for a special Radio Disney Holiday concert on December 9th and the Annual "Countdown to Christmas" Concert on December 16th.
Date :
Sunday, December 31, 2017
Event location:
Celebration Town Center
Contact:
610 Sycamore Street Suite 210
Celebration Florida 34747
(407) 566-4007
info@celebrationtowncenter.com
………………………………………………………………………………………
New Year's Eve Party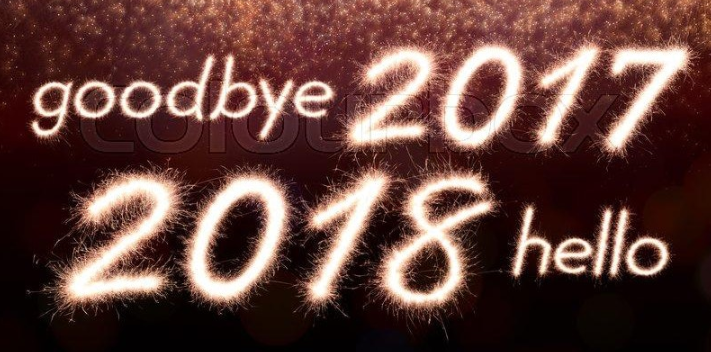 Come celebrate New Years Eve in Celebration, Florida!!
Stay up to date on events by signing up for Event Reminders via Text! We'll send you reminders on what's coming up.
Click here to join our SMS Event Reminders List and receive reminders for this event (message/data rates may apply).
The Word & Brown® General Agency is the leader in developing and distributing health benefit products, programs, and services for individuals, families and employer groups of all sizes in California and Nevada.
Products and Services
Small group and large group HMOs, PPOs, HRAs and HSAs
Individual and family health plans
Short-term medical for individuals
Long-term disability
Short-term disability
International travel
Dental, vision, chiropractic, group term life
Flexible benefits: Section 125, Section 132 (Parking and Transit), Section 105 (HRA), Section 223 (HSA)
COBRA and HIPAA compliance services
Date :
Sunday, December 31, 2017
Event location:
Celebration, FL
Contact:
Word & Brown General Agency
………………………………………………………………………………………