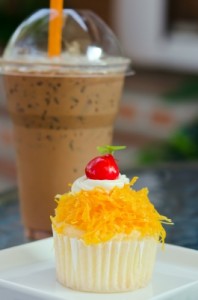 Friday, August 9 2013 5-9:30pm
Dine with friends in the open at one of Celebrations premiere food trucks. Seating is limited, so bring lawn chairs with you in case seats fill up quickly.
The truck line up includes: Nifty Fifty, Curbside Chef, Cheesecake Phactory, Fat Daddy's BBQ, Posh Nosh, Chill'n Grill'n, Monsta Lobsta, Louis' Bistro, Wild, Kona Dog, Yum Yum Cupcake, and Sweet City Gelato.
* Participating food trucks are subject to change.
Photo by
rakratchada torsap