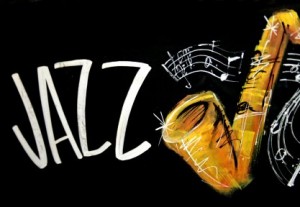 May 24, 2012
7 to 8:15 PM
Lakeside Park Amphitheater
Downtown Celebration
Free Event! Please bring your chairs and a donation of canned food for Celebration34747Cares.
Eighteen talented young musicians will be performing their last concert before graduating High School and going off to join university jazz bands. Benoit Glazer, is the volunteer director of the Boone High School Band as well as the Conductor of La Nouba, Cirque de Soleil, and a renowned musician.
Questions, call Alice Joossens at 407-566-8630