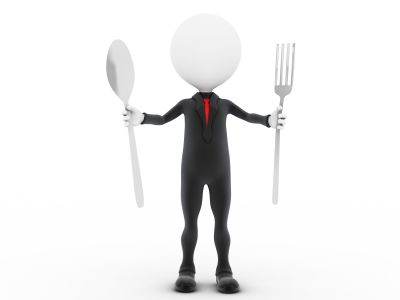 Join us on November 19th at Imperium Food and Wine for an informative session with Chris Hosko on retirement planning.
If you are close to the retirement age then you will benefit from his presentation on cash flow and liability, protection strategies, tax strategies, investment planning and estate planning.
You can network with other business professionals and can increase your influence by networking with area industry leaders. Come and take full advantage of you chamber membership.
Registration required. RSVP by November15, 2013.
EBaggett@KissimmeeChamber.com
$16 Members
$20 Non-Members