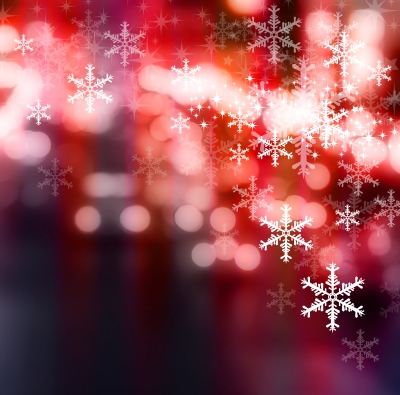 Come and join us downtown Celebration where all the seasons activities have been extended to keep you in the spirit of the holidays. Stroll the streets of downtown Celebration and take in the many sites and sounds of the happenings on Market Street. Parking and admission are free.
It's still snowing nightly at 6, 7, 8, and 9 PM, even on New Year's Eve. You can also enjoy the ice rink, also on New Year's Eve. Enjoy skating for a half hour for just $10. Don't worry about ice skates. These are provided for you. You may enjoy the ice rink from 4-10 PM.
Take the time to pop in to the shops located close by. Grab a cup of coffee at Starbucks. Dine in one of the many fine establishments, or take a romantic horse drawn carriage ride. For just $25 for 2 people, you can be mesmerized by all of the holiday lights of the town of Celebration.
Whatever you decide to do to celebrate and ring in the New Year, make it enjoyable and memorable. We hope you'll join us in Celebration. Have a safe and prosperous New Year!