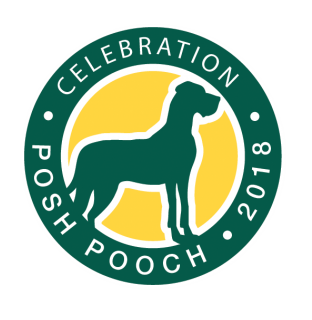 Get ready for a howling good time! It will be a whole day of barking good fun featuring all things canine. Vendors with the latest in dog products, activities and demonstrations. Definitely fun for the entire family. Don't have a dog? Looking to add a furry companion to your family? This is the place! There will be several canine rescue groups in attendance.
Date :
Saturday, February 24, 2018 from 10am to 3pm
Event location :
Celebration Lakeside Park, 631 Sycamore Street, Celebration, FL, United States
Contact :
For more information or to become a vendor, please contact the Celebration Lifestyle office at 407-566-1200 or lifestyle@celebrationtownhall.com.