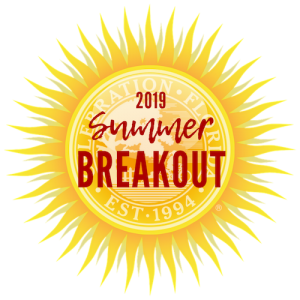 June 10-14: Mad Scientist: Orlando Science Center Field Trip
Calling all scientists! This week will be filled with wacky experiments as the campers explore activities and crafts in the lab. Campers will have the opportunity to visit the Orlando Science Center on Friday to take their discoveries to the next level.
Monday – Friday, 8:30 a.m. – 5 p.m.
Heritage Hall at Spring Park
Ages: 6-12
Pricing:
Celebration resident: $200
Non-Resident Rate: $225
$25 non-refundable/non-transferable deposit required for each week
Date :
Monday, June 10, 2019
Event location :
Celebration, FL
Contact :
For more information, contact us at 407-566-1200 or parks.rec@celebrationtownhall.com. To register, click HERE.