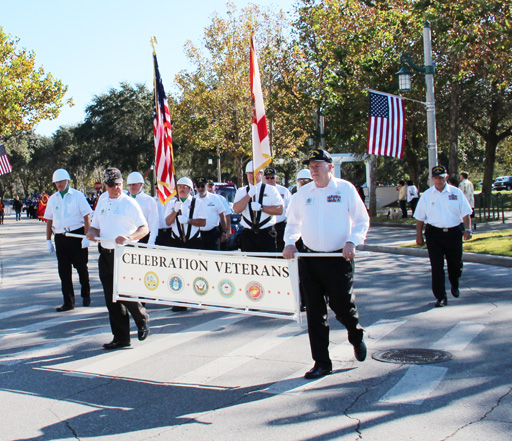 The Veterans Club of Celebration was organized to provide support to honorably discharged Veterans (any military service branch) and to participate and support community events. All honorably discharged veterans are welcome. Meetings are held on the second Thursday of the month at 6 p.m. at Town Hall.
Date : November 12, 2020 from 6pm to 8pm
Event location : Town Hall 851 Celebration Ave Celebration Ave,
Celebration, FL 34747
Contact : celveterans@aol.com, 407-777-9867 or visit www.celebrationveterans.org.