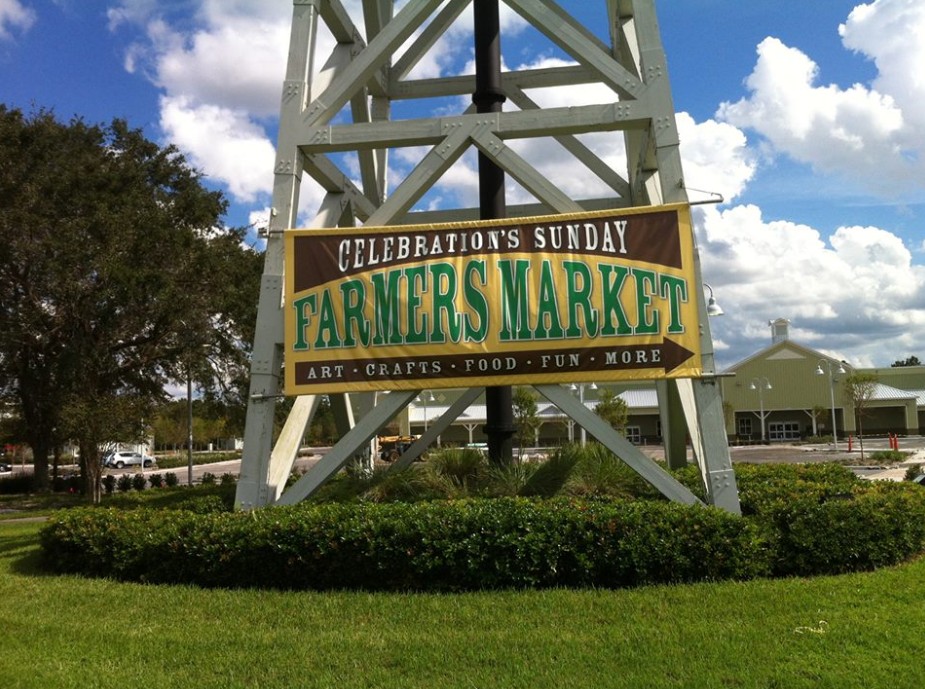 Celebrations Farmers Market is a weekly event, every Sunday 9:00 am – 3:00 pm (winter hours) 9:00 am – 2:00 pm (summer hours).
This neat little event takes place along the street fronting Lakeside Park, which is blocked off and set up with canopies, tables, and chairs for the vendors. True to its name, it is home to at least a couple of farmers who sell their freshly grown fruits and vegetables. But the Farmers Market isn't just devoted to veggies. There are vendors selling all sorts of wares, from food to crafts to baked goods.
The market offers vendors selling produce, vegetables, clothes, accessories, and products produced and distributed by local business owners.
Right nearby you can still enjoy downtown Celebration area and enjoy local shops, restaurants, and cafes.
Dates :
July 17, 24, 31, 2016 from 9 am to 2 pm
Where ?
Lakeside Park
631 Sycamore Street, Celebration, FL
407-892-1135
Contact :
For more information contact Karen Ford via email: spud.market@yahoo.com
For updates check out www.celebrationtowncenter.com