Council Meeting
Regular Council Meetings are held the 1st and 3rd Tuesday of each month at 6:00pm.
Most meetings are conducted in the boardroom at the Emergency Services Building at 340 Herbert Street, Gananoque, ON – any changes will be posted on the Town's website.
Public attendance is welcome.
This page only displays the current year's Council meeting information. To View archived meetings' agenda, backup material, or minutes please scroll to the bottom of this page and select the desired year. If searching a specific item go to the top of this screen and use the search engine provided by typing in the subject matter be sought – this will search across all years.
The Council Agenda is in an electronic interactive format. The supporting material for the Council Agenda is linked to the Agenda and appears as a paper clip – also attached is a draft motion that Council will be considering. To view a specific report or item on the agenda, open the Agenda then double click on the paper clip beside the desired item; or right click on the desired paper clip and then click on "Open File".
Date:
Tuesday, August 9, 2016 – 6:00pm
Location:
Emergency Services Building – 340 Herbert St
For more info, please visit: http://www.gananoque.ca/town-hall/town-council/council-meetings
……………………………………………………………………………………………………………………………………………
Gananoque Horticultural Society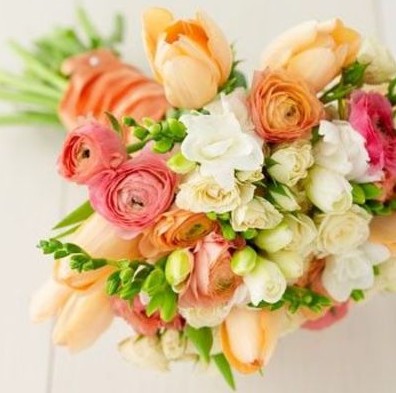 In Continuous Service to the Community Since 1920
There will be no meeting of the Gananoque Horticultural Society for August. Carveth Care, Herbert St. See you in September for the Flower Show and Lee Valley.
Organization: Gananoque Horticultural Society
Event location :
Carveth Care- Herbert St. Entrance 375 James St.
Contact:
Contact Name: Penny Stewart- President
Contact Email: gan.hort.soc@gmail.com
Contact Phone: 613 546 6093
Website: http://www.gardenontario.org/site.php/gananoque
……………………………………………………………………………………………………………………………………………
Into the woods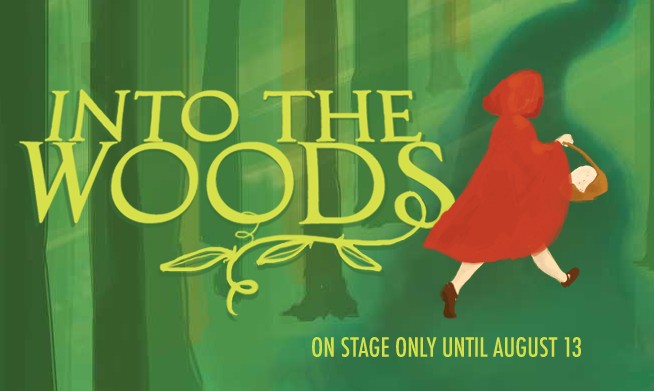 Music and Lyrics by Stephen Sondheim
Book by James Lapine
A Musical Fairytale with a Twist
As the baker and his wife journey into the woods, they meet Cinderella, Little Red Riding Hood, Rapunzel and Jack along the way. Fairytales come to life in this musical that explores what happens when "happily ever after" doesn't unfold quite as planned.
Admission Details: Adults $32 plus applicable charges
Best suited for ages 10 and up.
Date :
August 3, 2016 – 2.30 pm – 4.30 pm
August 3, 2016 – 8 pm – 10 pm
Event location :
Springer Theatre
690 Charles Street South, Gananoque, Ontario, K7G 1A1, Canada
Contact :
1000 Islands Playhouse
1-866-382-7020
……………………………………………………………………………………………………………………………………………
Tribute to Elvis with Gino Monopoli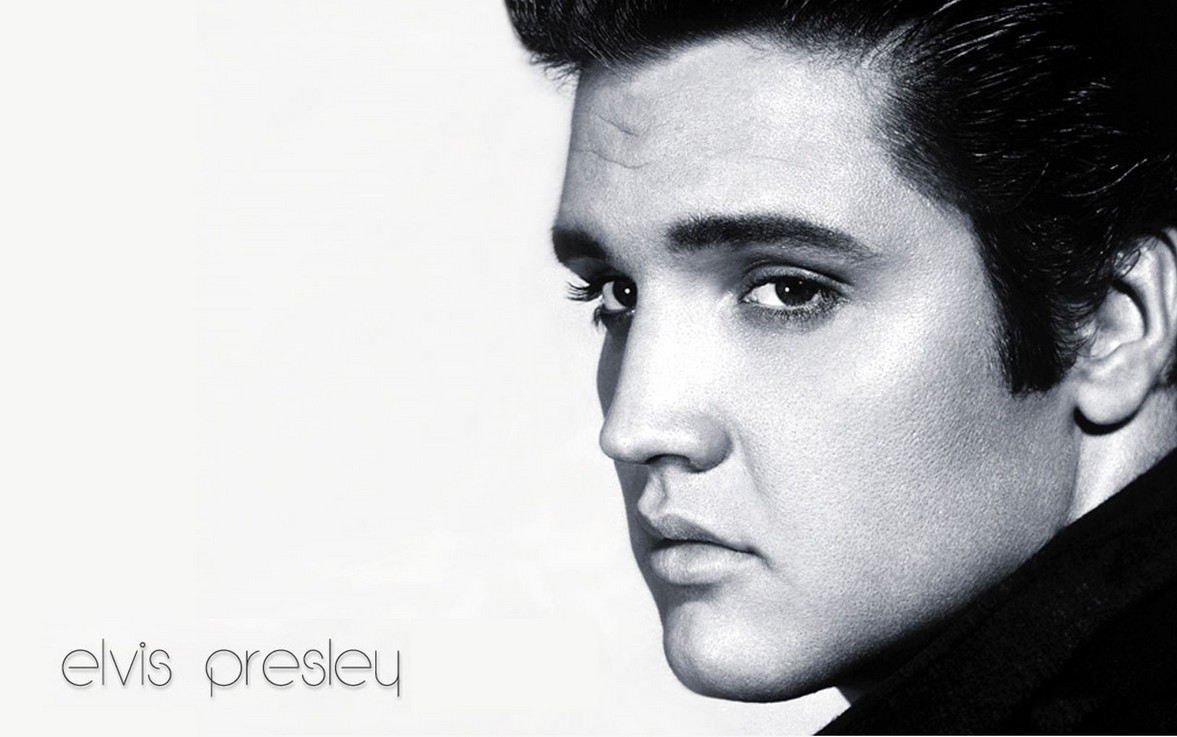 Saturday, August 6, 2016    7:30 pm-10:30 pm. Gananoque Boat Line presents a tribute to "The King", Elvis Presley. Covering the early years, his return and the Vegas years. $35 per person advance/ $40 August 6. Must be 19 years of age or older.
Date :
Saturday, August 6, 2016 – 7:30pm to 10:30pm
Where ?
Gananoque Boat Line 280 Main Street Gananoque
Website: http://www.ganboatline.com
Contact Name: Kathy MacRae – Contact Email: info@ganboatline.com
Contact Phone: 613-382-2144 Contact Organization: Gananoque Boat Line
More Information: www.ganboatline.com/EventsAtAGlance.asp
……………………………………………………………………………………………………………………………………………
Kites against Cancer
On Saturday August 6th, 2016, the Canadian Cancer Society will be hosting Kites against Cancer at the Gananoque Secondary School from 11:00am to 4:00pm.  This event fun-filled family event offers something for everyone with vendors from all over Eastern Ontario, Multi-cultural Food Vendors and a colourful array of kites!
Kite Flying can be powerful and emotional, and is a time for quiet reflection and remembrance…a time to remember loved ones lost and to honour those still fighting cancer. The kites stand to represent freedom, freedom of cancer, freedom from illness….
Also highlighted will be a Survivors Ceremony to recognize their victory of beating cancer. Survivors will be given a balloon and will meet at the centre of the field and will release their balloon.
Families are urged to create or purchase a kite from local stores and decorate them as they wish. They can design their kites in memory of a loved one, honour a cancer survivor or show support of someone battling the disease.  Each kite can depict a meaningful message.
This event also brings the world together with the variety of multi-cultural food vendors. Come and taste the assortment of foods from India, Philippines, Caribbean, Latino, Britain, along with good old BBQ hamburgers.  The event is simple, affordable and tasty.  Event goers participate by purchasing as many. $1 coupons they desire. These coupons are then redeemed at participating Food Vendors at prices ranging from $1 – $10. There is a wide variety of tasty culinary samples for simple dollar coupons.
Date :
Saturday, August 6, 2016 | 11 am to 4 pm
Event location :
Gananoque Secondary School
Contact :
Canadian Cancer Society office at 613-384-2361
http://www.cancer.ca/
……………………………………………………………………………………………………………………………………………
Bikes, Beards and Bandshells Tour – Gananoque Tour

Public Concert • Hosted by Tune Your Ride
JUNO Award winner Quique Escamilla pedals into town with Benjamin Hermann and Andy Mac to play a free bicycle-powered concert at the amphitheatre in Joel Stone Park. Hop on one of our stationary generator bikes and help to power the show!
Quique Escamilla – www.quiqueescamilla.com
Benjamin Hermann – www.benhermann.ca
Andy Mac – lespetitsnouveaux.bandcamp.com, soundcloud.com/andymac-jazz
Date :
Saturday, August 27, 2016 – from 5:00pm to 7:00pm
Event location :
Gananoque – Joel Stone Park
Contact :
http://www.bikesandbandshells.ca/
Contact Name: James Davis
Contact Email: pedal@tuneyourride.com
Contact Phone: 647-786-2453
……………………………………………………………………………………………………………………………………………