Council Meeting
Regular Council Meetings are held the 1st and 3rd Tuesday of each month at 6:00pm.
Most meetings are conducted in the boardroom at the Emergency Services Building at 340 Herbert Street, Gananoque, ON – any changes will be posted on the Town's website.
Public attendance is welcome.
This page only displays the current year's Council meeting information. To View archived meetings' agenda, backup material, or minutes please scroll to the bottom of this page and select the desired year. If searching a specific item go to the top of this screen and use the search engine provided by typing in the subject matter be sought – this will search across all years.
The Council Agenda is in an electronic interactive format. The supporting material for the Council Agenda is linked to the Agenda and appears as a paper clip – also attached is a draft motion that Council will be considering. To view a specific report or item on the agenda, open the Agenda then double click on the paper clip beside the desired item; or right click on the desired paper clip and then click on "Open File".
Date:
Tuesday, September 6, 2016 – 6:00pm
Location:
Emergency Services Building – 340 Herbert St
For more info, please visit: http://www.gananoque.ca/town-hall/town-council/council-meetings
……………………………………………………………………………………………………………………………………………
Gananoque Horticultural Society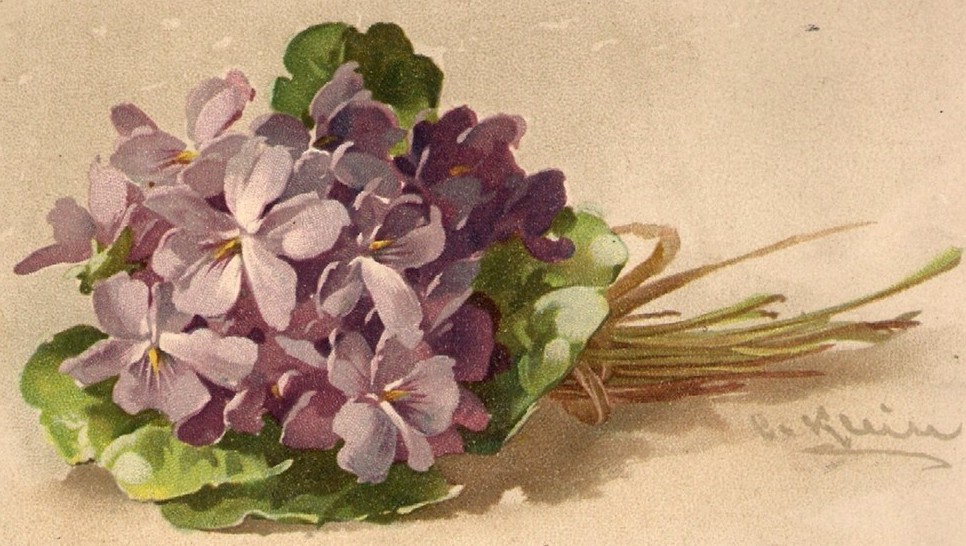 In Continuous Service to the Community Since 1920
SEPTEMBER 14, 2016 Lee Valley Tools – Preparing your tools for winter. Veggie and Flower Show – Entries due by 6:30 pm. Show everyone what you grew! SEPTEMBER 14, 2016 Lee Valley Tools – Preparing your tools for winter. Veggie and Flower Show – Entries due by 6:30 pm. Show everyone what you grew!
CARVETH CARE HERBERT ST ENTRANCE WE ARE "GREEN ". PLEASE BRING A MUG & WE ARE FRAGRANCE FREE
Organization: Gananoque Horticultural Society
Date: September 14, 2016 | 7:30 to 9 pm
Event location :
Carveth Care- Herbert St. Entrance 375 James St.
Contact:
Contact Name: Penny Stewart- President
Contact Email: gan.hort.soc@gmail.com
Contact Phone: 613 546 6093
Website: http://www.gardenontario.org/site.php/gananoque
……………………………………………………………………………………………………………………………………………
You Are Here…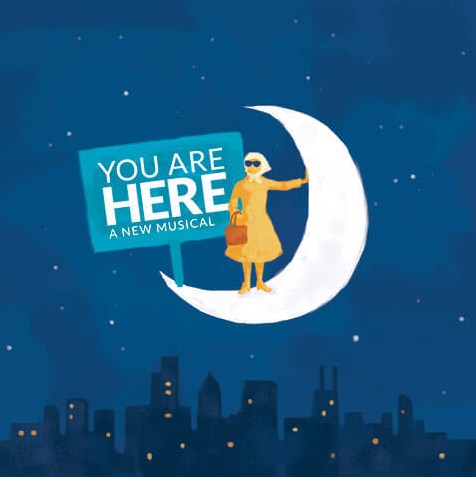 A New Musical
Music and Lyrics by Neil Bartram
Book by Brian Hill
A Tour De Force World Premiere
Produced in association with Acting Up Stage Company, Toronto, ON, this powerful one-woman musical will take you to the moon.
Directed by Robert McQueen
On the night of the 1969 moon landing, an ordinary housewife walks out on her husband for no real reason. She has never been unhappy; she simply sees the astronauts taking that great step and is struck by the realization that some people lead exciting lives. And so she sets out to find one for herself. YOU ARE HERE is a musical that asks whether the grass is always greener on the other side.
Date :
September 23, 24, 25, 27, 28, 29, 30, 2016
Event location :
Springer Theatre
690 Charles Street South,
Gananoque, Ontario, K7G 1A1, Canada
Contact :
Organizer: Thousand Islands Playhouse
More information on http://www.1000islandsplayhouse.com/you-are-here
……………………………………………………………………………………………………………………………………………
Gananoque Pump-Gan-Fest 2016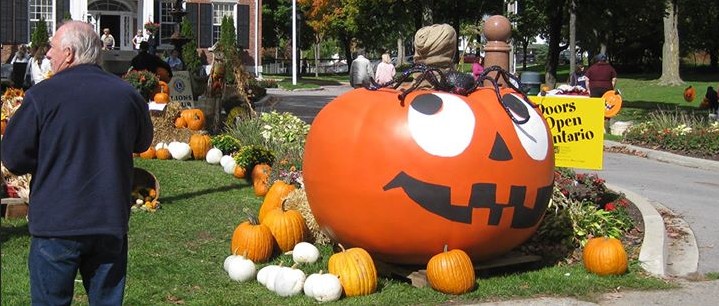 GREAT FAMILY FUN!!  Enjoy a fun filled day of games, pumpkin carving, entertainment, Lions Club BBQ, Craft Vendors and a few new additions to the events.
FREE ADMISSION
Donation of cash or non perishable food items for the Gananoque Food Bank gratefully accepted at the BBQ tent.
Date :
Saturday, September 24th, 2016 | 10 am to 3 pm
Event location :
Town Hall Park
Gananoque ON
Contact :
Organizer : Sandy Cleveland/Paul Robertson
Contact email : cleveland_sandy@yahoo.ca
Contact Phone: 613-900-7274
……………………………………………………………………………………………………………………………………………
1000 Islands International Plein Air Festival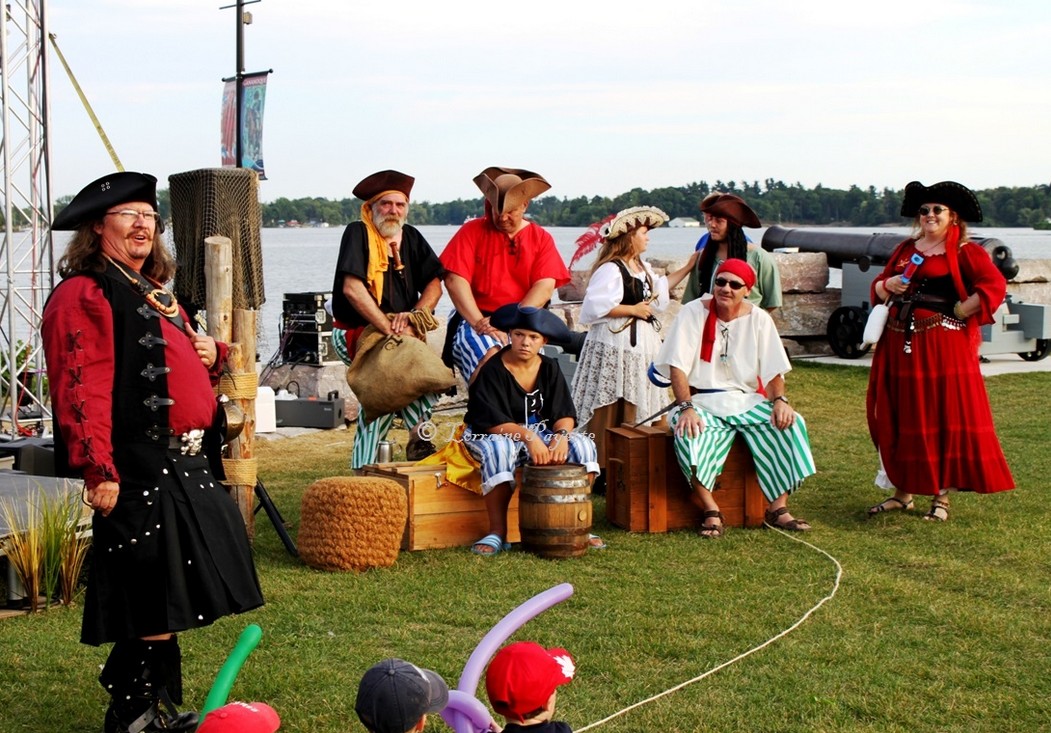 A Plein Air event that would include artists being given the opportunity to paint on the islands and in the town itself.
Transportation is included and there are three internationally known professional artists that will be giving instruction on their own techniques for landscape painting. There will also be time for socializing and culminate in a Wet Paint Sale.
Admission Details: The weekend is 125.00 for registration and includes the seminars, transportation and a picnic lunch on the islands
The Sunday will culminate the event with a Wet Paint Sale. No more than 6 items per participant. At least one item must be from the weekend event. There is a 20% commission on sold pieces going towards the organization. Best in show and honourable mentions are handed out at this event .
50% is due on registration with balance owing on arrival. The total is 125.00. If accommodations are required please visit our Stay page for a list of partner hotels. Thank you for being a part of this event and Good Painting.
Free for spectators.
Date :
Friday, September 30, 2016 – 5:00pm to Sunday, October 2, 2016 – 5:00pm
Event location :
From the islands to the town.
Gananoque, Ontario
Contact :
Dennis O'Connor
Contact Email:231pinestreetdesign@gmail.com
Contact Phone: 343  363 6844
……………………………………………………………………………………………………………………………………………