Council Meeting
Regular Council Meetings are held the 1st and 3rd Tuesday of each month at 6:00pm.
Most meetings are conducted in the boardroom at the Emergency Services Building at 340 Herbert Street, Gananoque, ON – any changes will be posted on the Town's website.
Public attendance is welcome.
This page only displays the current year's Council meeting information. To View archived meetings' agenda, backup material, or minutes please scroll to the bottom of this page and select the desired year. If searching a specific item go to the top of this screen and use the search engine provided by typing in the subject matter be sought – this will search across all years.
The Council Agenda is in an electronic interactive format. The supporting material for the Council Agenda is linked to the Agenda and appears as a paper clip – also attached is a draft motion that Council will be considering. To view a specific report or item on the agenda, open the Agenda then double click on the paper clip beside the desired item; or right click on the desired paper clip and then click on "Open File".
Date:
Tuesdays, December 6 & 20, 2016 – 6:00pm
Location:
Emergency Services Building – 340 Herbert St
For more info, please visit: http://www.gananoque.ca/town-hall/town-council/council-meetings
……………………………………………………………………………………………..
Town of Gananoque | Homemade Chili Dinner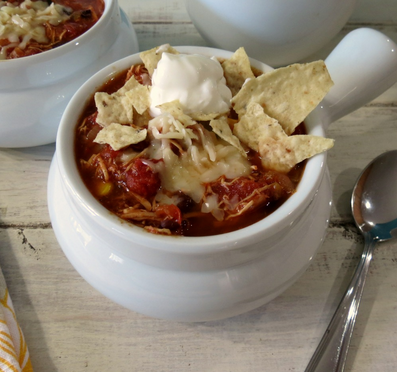 Enjoy a homemade chili dinner before the reading of Paula Wing's new play "The Cottage". Dinner will begin at 6pm with the reading starting at 7:30pm. Donations will be collected in support of the Playwrights' Unit.
With the support of the Thousand Islands Playhouse Playwrights' Unit, four Canadian playwrights have been developing new plays over the past year. After months of hard work, we are pleased to share these new plays with audiences in workshop performances. These performances are the first opportunity for our playwrights to hear their work with an audience–an essential part of any play development process. This year's group is also notable as it is the first time all the participants are women.
Date :
Friday, December 2, 2016 – from 6:00pm to 7:30pm
Event location :
Firehall Theatre, Thousand Islands Playhouse
185 South Street, Gananoque, Ontario, K7G 1A1, Canada
Contact :
For more info, please call 1-866-382-7020
……………………………………………………………………………………………..
Carols by Candlelight at Christ Church Gananoque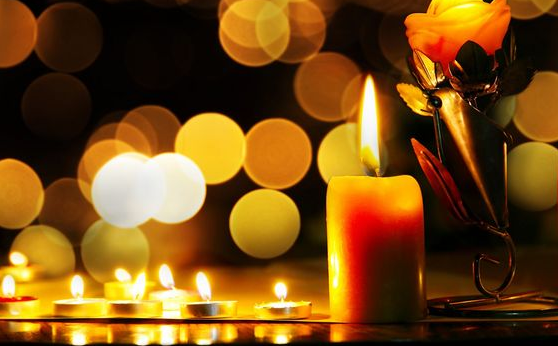 Carols by Candlelight is an acclaimed annual Christmas Concert showcases the stunning acoustics of the cathedral and the resonating force of its resident choir, under the direction of Ian Keatley.
Accompanied by organist and composer, David Bremner, audiences won't fail to be awed by the joy of these Christmas carols heard in such a magnificent and memorable setting. Singing a wide variety of classic carols and modern favourites, the renowned choir will inspire and entertain, and rouse the spirit with audience carols also included in the concert programme. Sing along with old favourites such as O Come, All Ye Faithful, be inspired by glorious choral gems such as Good King Wenceslas, all topped off with a magical selection of popular Christmas tunes, sung by the stellar voices of the Cathedral Choir in this beautiful candle-lit venue.
Seasonal music with members of the Gananoque and area Choral Society as special guests.
Date :
Sunday, December 4, 2016 – from 7:00pm to 8:00pm
Event location :
Christ Church Gananoque
30 Church Street
Gananoque, ON, Canada
Contact :
For more info, please contact Christine  Downey, e-mail ccgan@kingston.net  or call 613-382-3655.
Website : http://www.christchurchanglican.webs.com/
……………………………………………………………………………………………..
Celebrate the Season Workshop – Gananoque Horticultural Society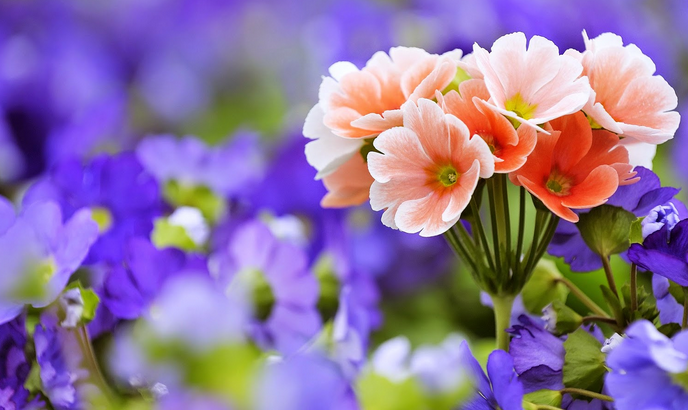 A hands-on workshop to make a Holiday Decoration and enjoy refreshments with your gardening friends. Come out make your own Holiday Table Centerpiece to brighten your home. Step by Step instruction by Cliff Byrnes. Enjoy a tea of coffee with fellow gardeners.
Participation Fee $40.00.
Date :
Wednesday, December 14, 2016 from 7:30pm to 9:00pm
Event location :
Carveth Care Herbert St.Entrance
Gananoque, ON, Canada
Contact :
For more info, please contact Penny Stewart, call 613-546-6093 or email gan.hort.soc@gmail.com .
……………………………………………………………………………………………..
Seniors Curling & Christmas Lunch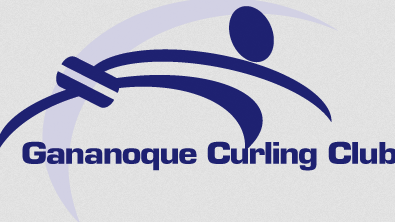 Join us for the Seniors Curling & Christmas Lunch on December 21st, 2016.
Date :
Wednesday, December 21, 2016 – from 10:00am to 1:00pm
Event location :
Gananoque Curling Club
300 William Street S. Gananoque, ON, K7G 2T7
Contact :
Phone: 613 382 3281
Fax: 613 382 3281
info@gananoquecurlingclub.com
http://www.gananoquecurlingclub.com/
……………………………………………………………………………………………..
Christmas Day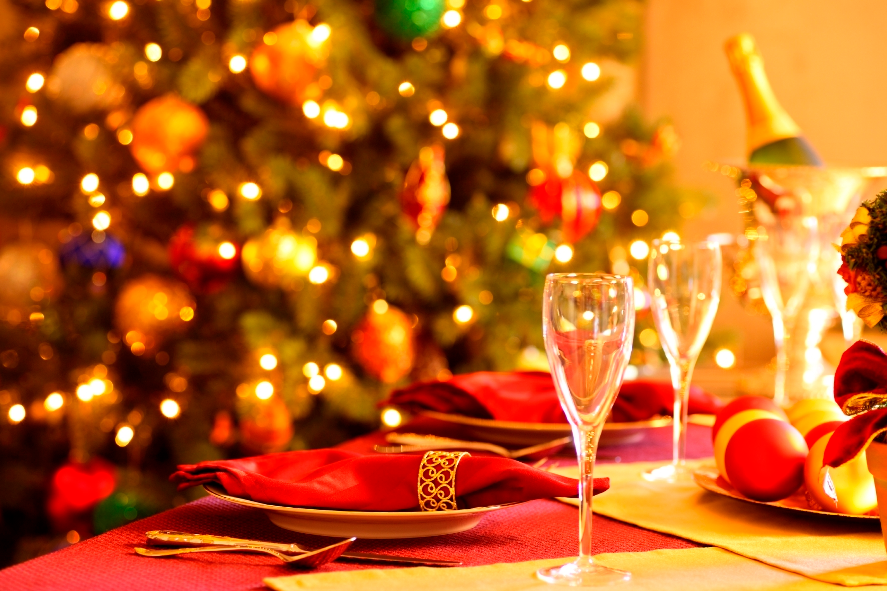 Many Christians in Canada mark the birth of Jesus Christ on December 25, which is known as Christmas Day. It is a day of celebration when many Canadians exchange gifts and enjoy festive meals.

Many Canadians have a day off work on December 25 and many spend the day with close relatives or friends. It is customary to exchange gifts, enjoy a special festive meal and, perhaps, attend a special church service.

The traditions centered on Christmas gifts in Canada vary a lot between families. In some families, a mythical figure called Santa Claus brings gifts. He travels on a sleigh pulled by reindeer, enters homes via the chimney and leaves presents and candy in Christmas stockings or in a pile under the Christmas tree.

Symbols of Christmas Day

There are many symbols of Christmas. These include images of baby Jesus and the Holy family in the stable, stars and Christmas trees. Another important symbol of Christmas is Santa Claus. This is a mythical figure with origins in European, particularly British, Dutch and German, cultures. He is a jolly man who wears a red suit, has a long white beard, lives at the North Pole and travels in a sleigh pulled by reindeer.
Date :
Sunday, December 25, 2016
……………………………………………………………………………………………..