Happy Labour day!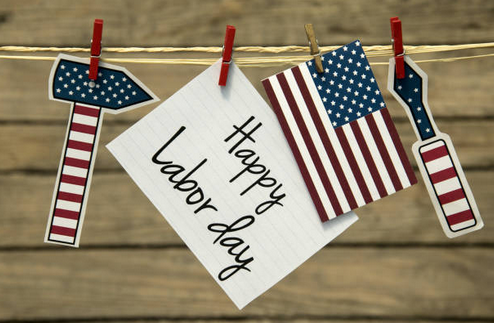 Labour Day (Labor Day in the United States) is an annual holiday to celebrate the achievements of workers. For most countries, Labour Day is synonymous with, or linked with, International Workers' Day, which occurs on 1 May.
In Canada and the United States, Labour Day is celebrated on the first Monday of September and considered the unofficial end of summer, with summer vacations ending and students returning to school around then.
The form for the celebration of Labor Day was outlined in the first proposal for the holiday: A street parade to exhibit to the public "the strength and esprit de corps of the trade and labor organizations", followed by a festival for the workers and their friends and families. This became the pattern for Labor Day celebrations. Speeches by prominent men and women were introduced later, as more emphasis was placed upon the civil significance of the holiday. Still later, by a resolution of the American Federation of Labor convention of 1909, the Sunday preceding Labor Day was adopted as Labor Sunday and dedicated to the spiritual and educational aspects of the Labor movement.
Labor Day is called the "unofficial end of summer" because it marks the end of the cultural summer season. Many take their two-week vacations during the two weeks ending Labor Day weekend. Many fall activities, such as school and sports begin about this time.
Date :
Monday, September 4, 2017 | all day
Event location :
Gananoque, ON
………………………………………………………………………………
Gananoque's Farmer's Market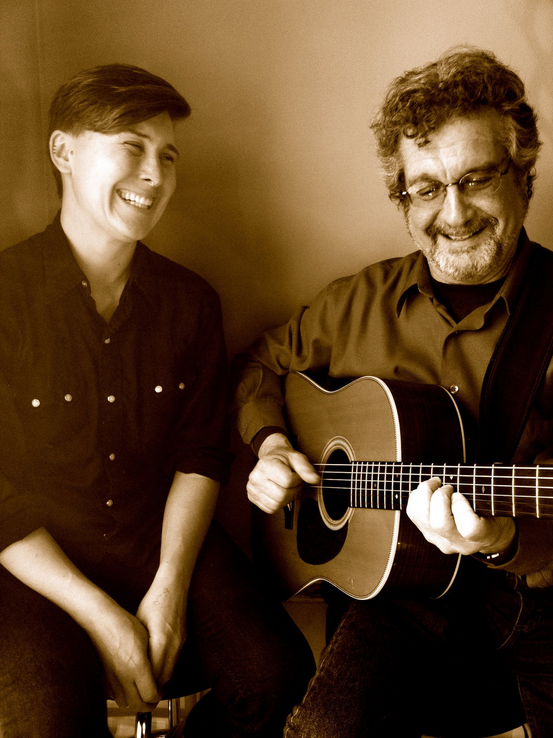 Willa Mamet + Paul Miller: two voices and a guitar, like you're at the kitchen table with us. Folk, country, Americana, and grassy soul. All at the beautiful farmer's market of this wonderful community. Come enjoy!
Hear what Patti LuPone calls "heartbreaking, ancient" – and what Vermont Public Radio's Robert Resnik loves so much: "This music deserves to be preserved, and celebrated, and performed. Willa Mamet and Paul Miller have exactly what it takes to get the job done, and the pleasure is in the delivery – at their best, Willa Mamet and Paul Miller invite you into that Vermont kitchen when they first found musical magic so many years ago. Come listen to some fine music masterfully played and sung." -Robert Resnik, Vermont Public Radio
Date:
Thursday, September 7, 2017 at 4 pm
Event location:
30 King St E,
Gananoque, ON K7G 1E8, Canada
Contact:
Website: http://www.kitchentablemusic.bandcamp.com/
………………………………………………………………………………
35th Anniversary Party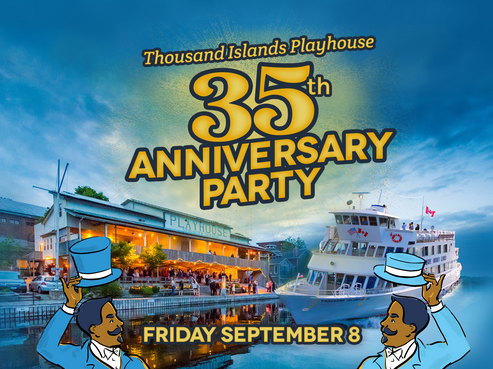 Please join us as we celebrate our 35th anniversary as Canada's Dockside Theatre in support of the new GBL Founders Fund.
5pm – 7pm: Board a ship at the Gananoque Boat Line and cruise down the St. Lawrence River. The ride will feature food, drink, and live entertainment by Alison MacDonald (Patsy Cline, Leading Ladies).
7pm: Get chauffered from the GBL docks to the Thousand Islands Playhouse by Clark Bus Lines.
8pm – 10pm: Take in a performance of The Comedy of Errors at the Thousand Islands Playhouse
The GBL Founders Fund is being established to support creativity in the community by Gananoque youth, specifically in conjuction with the Firehall arts space.
All of the proceeds from this event will go directly into a fund that can be accessed by local artists and organizations to support their projects. The newly-minted GBL Founders Fund in honour of the ongoing TIP/GBL partnership and the support that the Gananoque Boat Line and its owners have given to the Playhouse over our 35 years on the St. Lawrence.
COST: $75 per person
* Tickets available at Thousand Islands Playhouse and Gananoque Boat Line
Date:
Friday, September 8, 2017 from 5 pm to 10 pm
Event location:
690 Charles Street South,
Gananoque, Ontario, Canada
Contact:
Springer Theatre
Phone contact: 613-382-7020
………………………………………………………………………………
Legends of Carnegie Hall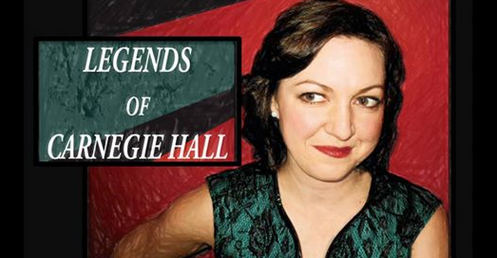 Legends of Carnegie Hall is a musical celebration of women who have sung in Carnegie Hall! Starring Alison MacDonald, this delightfully intimate show is filled with laughter, stories and music made famous by Patsy Cline, Ella Fitzgerald, Liza Minnelli, Judy Garland, Bette Midler and Carole King. An evening of music not to be missed!
PLUS special guests Mark and Brian will be singing a tune or 2!
Tickets: $20
https://tickets.1000islandsplayhouse.com/TheatreManager/1/tmEvent/tmEvent750.html
Date:
Sunday, September 10, 2017 from 2:30 pm to 4:30 pm
Event location:
Firehall Theatre
185 South Street, Gananoque, Ontario, Canada
Contact:
Phone contact: 613-382-7020
………………………………………………………………………………
Thousand Islands National Park : Art in the Park


Peruse and purchase original art inspired by the beautiful Thousand Islands at the Thousand Islands Fine Arts Association (TIFAA) art exhibit in the Mallorytown Landing Visitor Centre.
Date:
September 16-17 and 23-24 from 10 am to 5 pm.
Event location:
Mallorytown Landing Visitor Centre
(1121 Thousand Islands Parkway)
10-5
Contact:
Phone contact: 613-923-5261
Email: ont-mi@pc.gc.ca
Website: http://www.pc.gc.ca/en/pn-np/on/1000/activ/experiences/even_activ
………………………………………………………………………………
The Birds and the bees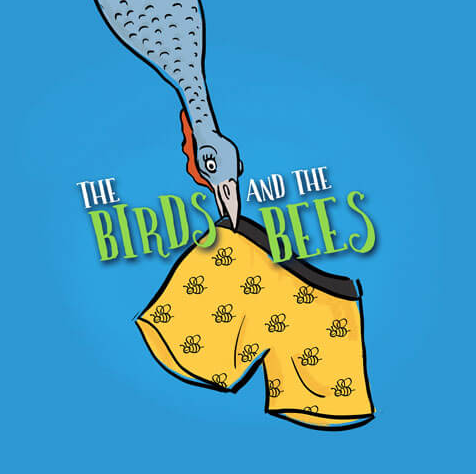 A romantic comedy with a bit of Buzz!
It's nearly time for the last-ever annual Turkey Days Festival and the excitement in town is palpable. Sarah, a turkey farmer, has just left her husband and moved back home with her mother, a beekeeper. They live across the road from Earl, a farmer who's been keeping busy with a long list of ladies ever since his divorce. Things get interesting when Ben, an eager young grad student, arrives to study the declining bee population. This raucously funny new comedy tackles sex, love, science, family, and the artificial insemination of turkeys.
Date:
Friday, September 22, 2017 to October 15,2017 from 8 to 10 pm
Event location:
690 Charles St. S Gananoque, ON
Contact:
Phone contact: 613-382-7020
Website: http://www.1000islandsplayhouse.com/
………………………………………………………………………………