For all the wine enthusiasts in Montrose Houston, there is a special set of people who share the same passion and excitement toward wine as you do – It's the Houston Wine Geeks! Join their monthly "Wine Meetups" starting at 7pm. The meet-ups usually take place on the fourth Thursday of each month. Visit their website to find out exact days and locations at: www.meetup.com/HoustonWineGeeks/.
Here is a message from their website: "We are lovers of wine. We like to look at it. We like to smell it. We like to taste it. We like to talk about it. We like to read about it. We believe that the more we know about it, the more pleasure and fun we get from our wine experiences. We are WINE GEEKS! Join us for our theme-oriented meetups as we explore the world of wine from the new and unfamiliar ones to the old standbys (do we really know them as well as we think we do?)."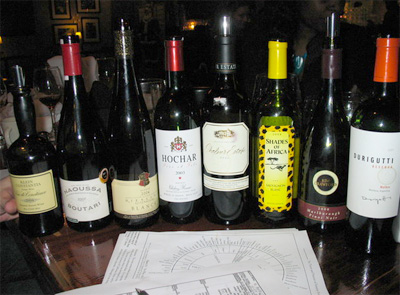 If you are looking for a fun and social way to meet people who share the same interest as you, this could be the right group for you.