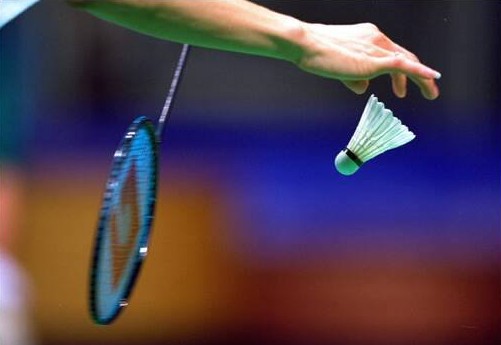 Perth Badmington Club Come and play BADMINTON with the Perth Badminton Club.
The event will take place at The Stewart School, Sunset Blvd. in Perth, on Monday nights between October 2015 and May 2016, 7-9pm. Please note: if the school is closed (e.g. snow day) badminton is cancelled. Fees: $55 per season, or $15 plus $3 per night played. Under 19 years $30 per season. For more info about the event, please contact president Eric Scheuneman. By Phone : 613-267-2078 or by e-mail : escheuneman@xplornet.com. Youth are encouraged to attend! Our regular nights offer you the chance to stay fit, develop your badmington, socialise and most importantly, have fun ! For those who prefer to play socially, our regular club nights are ideal. There is no obligation to play in competitions. Information for GPS : Latitude: 44.90445 Longitude: -76.26417.
…………………………………………………………………………………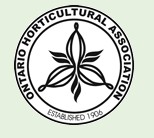 Perth & District Horticultural Society Monthly Meeting The PERTH & DISTRICT HORTICULTURAL SOCIETY meets the second Tuesday of every month (January to June and September to November) in 2016, 7:30pm at St. Paul's United Church, 25 Gore St.
West in Perth. Plans are being made to bring exciting speakers to each meeting. For more information on how you can attend, please contact the president, Jane Law, at perthhortpres@gmail.com.
…………………………………………………………………………………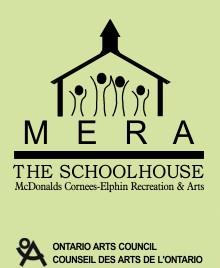 Mera Gardening Club meeting
The Mera Gardening Club will meet on the second Wednesday of the month at 7 pm in February, March and April 2016.
Wednesday, February 10th meeting:
Ankaret Dean will be conducting a workshop on her method of starting early varieties of seeds, such as petunias.  A reminder you need to be a MERA member when attending ongoing activities at MERA – a very reasonable $30 per year for a single membeship, $50 per year for a family membership.
Location event :
This will take place on at the Schoolhouse.
Date :
Wednesday, February 10, 2016 | 7 pm
Contact :
For more information on the MERA Gardening Club, please contact Hilary Barrett hilary.barrett@bell.net.
…………………………………………………………………………………
MERA Book Club Fall 2015 – Winter 2016
6th  Book of 2015-2016 season: My Stroke of Insight by Jill Bolte Taylor
The MERA Book Club meets on the 1st Wednesday evening of the month at 7:00 p.m to 9 :00 p.m.
Everyone is welcome to attend! The only requirement is that you must be an up-to-date MERA member http://www.meraschoolhouse.org/about_member