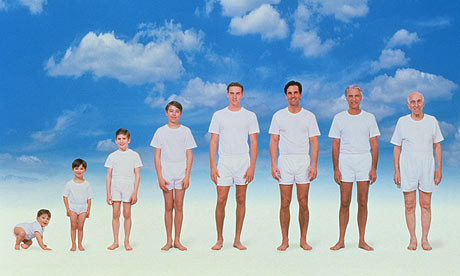 Men's Group starting in Perth
Wednesday, October 7, 2015 – 7:00pm to 9:00pm
A monthly men's meeting for men of any age (teens, twenties . . . nineties), whatever kind you are is the right kind. Find out more about what's up for your brothers and (if you choose to) build community by saying what's up for you.
First Wednesday evening of each month in Perth. Call for directions or info 613.267.8308.
Hey and if this notice sounds good to you, please share!
Category:
Inner Transition