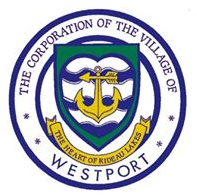 Founded in 1976, Westport Community Centre has a seasonal rink open from Early September to Late March. Equipped with canteen and heated spectator seating.
Public Skating: Admission: $2.00 Fridays 9:00 – 11:00 a.m. & TBA
Please call Joel 613-273-2152 or email: nbresee@villageofwestport.ca for Perimeter Sign, Board Sign and Ice Rental charges.
Date :
Friday, December 29, 2017 from 7:30 pm to 10:30pm
Event location :
Westport Community Centre – Arena
37 Spring St, Westport, ON K0G 1X0, Canada
Contact :
Phone contact: +1 613-273-2152