Winter Park Sunday Running Group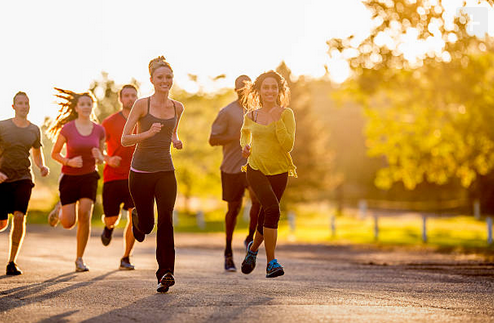 The Winter Park Sunday Running Group has been a source of pleasant running experiences and friendships for hundreds of runners over 40 years. We encourage and welcome runners of all ages and speeds to join us on the course which offers exceptional scenery throughout Winter Park. The most popular distances range from five to ten miles, but the course easily accommodates shorter loops of three or four miles. It is our policy to ensure that people new to the group are warmly welcomed and that they do not get lost on the course.
Date :
Sundays, July 2, 9, 16, 23, 30, 2017 at 7 a.m – Weekly on the same day
Event location:
Park Avenue & Welbourne Avenue
Winter Park, FL 32789 United States
Contact :
Email : jackgallagher534@gmail.com
Website: http://www.orlandorunnersclub.org/about-this-theme
…………………………………………………………………………………
Independance Day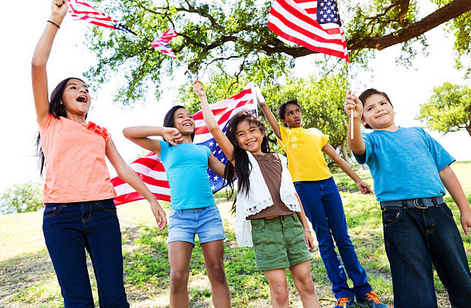 Independence Day is annually celebrated on July 4 and is often known as "the Fourth of July". It is the anniversary of the publication of the declaration of independence from Great Britain in 1776. Patriotic displays and family events are organized throughout the United States.
Independence Day is a day of family celebrations with picnics and barbecues, showing a great deal of emphasis on the American tradition of political freedom. Activities associated with the day include watermelon or hotdog eating competitions and sporting events, such as baseball games, three-legged races, swimming activities and tug-of-war games.
Many people display the American flag outside their homes or buildings. Many communities arrange fireworks that are often accompanied by patriotic music. The most impressive fireworks are shown on television. Some employees use one or more of their vacation days to create a long weekend so that they can escape the heat at their favorite beach or vacation spot.
Date :
July 4, 2017 | all day
Event location:
Winter Park Community Center
721 W. New England Ave.
Winter Park, FL 32789 United States
Contact :
Phone contact: 407-599-3275
Website: https://cityofwinterpark.org/departments/parks-recreation/programs-activities-events/community-center/
…………………………………………………………………………………
Watermelon 5k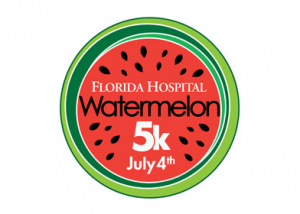 About this Event
Start your Independence Day the right way with a 5k! Join friends, family and neighbors for a morning celebration featuring ice cold watermelon and American pride.
Florida Hospital is happy to sponsor this 5k in support of our military veterans. Florida Hospital employs large numbers of veterans in all areas of the organization, from doctors and nurses to chaplains to senior executives. The discipline, dedication and leadership shown by our veteran employees are invaluable in carrying out Florida Hospital's mission.
Military Personnel and family receive a $10 discount (through July 2) and a special bib!
Restrictions- Safety is our first priority!
Bicycles, roller skates, in-line skates, and dogs will be prohibited from the race course. The use of headphones is discouraged. For more details, please visit: http://trackshack.com/events-detail.php?id=114.
Date :
Tuesday, July 4, 2017 at 7 am
6:45 am: Team Challenge Winner Announcement
7:00 am: 5k (3.1 miles)
8:00 am: Watermelon Eating Contest
8:15 am: FREE Kids' Run
Please arrive 45 min. to an hour early!
Event location:
251 Park Avenue South
Winter Park, FL 32789
Park Avenue in Winter Park, FL
Contact :
Website: http://experienceparkavenue.com/
…………………………………………………………………………………
Popcorn Flicks in the Park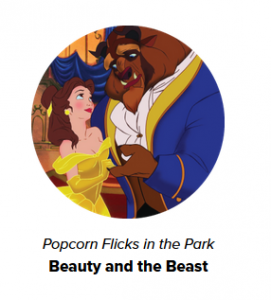 featuring beauty and the beast.
This film is a part of our Popcorn Flicks series, which takes place in Central Park, Winter Park once a month and it's FREE and open to the public!
An arrogant young prince (Robby Benson) and his castle's servants fall under the spell of a wicked enchantress, who turns him into the hideous Beast until he learns to love and be loved in return. The spirited, headstrong village girl Belle (Paige O'Hara) enters the Beast's castle after he imprisons her father Maurice (Rex Everhart). With the help of his enchanted servants, including the matronly Mrs. Potts (Angela Lansbury), Belle begins to draw the cold-hearted Beast out of his isolation.
USA, 1991, 84 minutes, Rated G, Directed by Gary Trousdale & Kirk Wise
Date :
Thursday, July 13, 2017 from 8 to 10 pm
Event location:
Central Park main stage
Park Avenue & Garfield Avenue
Winter Park, FL 32789 United States
Contact :
407-629-0054
Event Website : http://enzian.org/film/the-producers/
…………………………………………………………………………………
CoffeeTalk featuring City Manager Randy Knight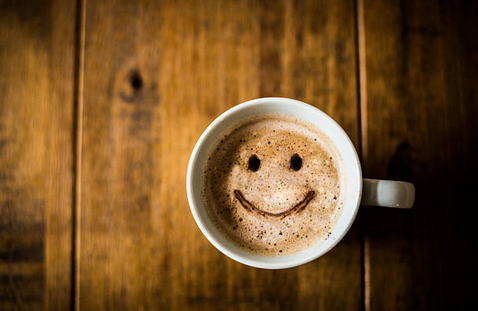 If you have a latté beans to grind or you simply want to espresso your thoughts, CoffeeTalk may be the cup for you. This free, popular CoffeeTalk series gives the community an opportunity to sit down and talk with the Mayor, City Commissioners, and City Manager over a cup of coffee provided by Barnie's Coffee Kitchen. CoffeeTalk provides a more informal setting to share ideas, concerns and thoughts with city leaders. We hope to see you at CoffeeTalk!
Date :
Friday, July 28, 2017 from 8 to 9 am
Event location:
Winter Park Welcome Center
151 W. Lyman Ave.
Winter Park, FL 32789 United States
Contact :
Phone contact: 407-644-8281
Website: https://cityofwinterpark.org/visitors/welcome-center-and-chamber-of-commerce/
…………………………………………………………………………………
| | |
| --- | --- |
| Did you enjoy this article? | Related Posts |