Holiday Festival Movie in Celebration Florida
The holiday fun doesn't end with the activities at Town Hall. Join us later in the day for hot chocolate and seasonal snacks during our holiday movie on the Great Lawn.
Date :
Saturday, December 3, 2016 | 6 pm
Event location :
The Great Lawn
Celebration Florida
…………………………………………………………………………………………………
December Farmer's Market in Celebration
The Celebration Farmer's Market is located at Lakeside Park, 631 Sycamore Street. Peruse the wide variety of food and craft vendors each week for the freshest fruits and vegetables, fun arts, crafts and much more. Open 9 a.m.-3 p.m.
Date :
Sundays, December 4,11,18, 2016
Event location :
Lakeside Park, 631 Sycamore Street
Contact :
For more information contact Karen Ford at 407-460-8337 or via email: spud.market@yahoo.com.
…………………………………………………………………………………………………
Home decorating Contest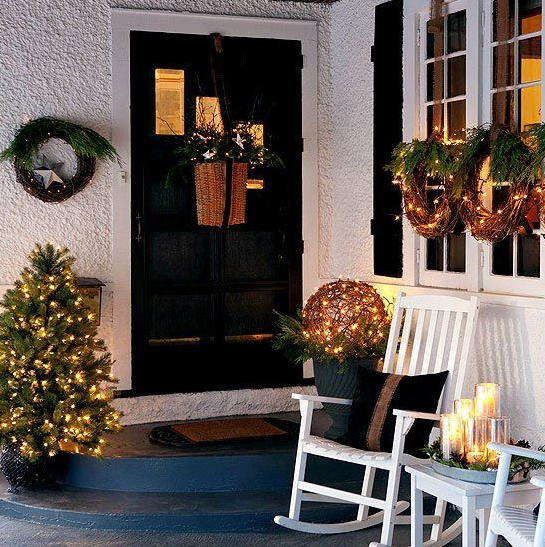 Do you have the best decorated house in the neighborhood this holiday season? Enter your home in the Holiday Home Decorating Contest and show your neighbors you have the holiday spirit!
Applications Due: Tuesday, December 6
Judging: Thursday, December 8 beginning at 5:30 p.m.
Application is available here.
Date :
Thursday, December 8,2016 @ 5:30 pm
Event location :
Town Wide
Celebration, FL
…………………………………………………………………………………………………
December Food Truck Friday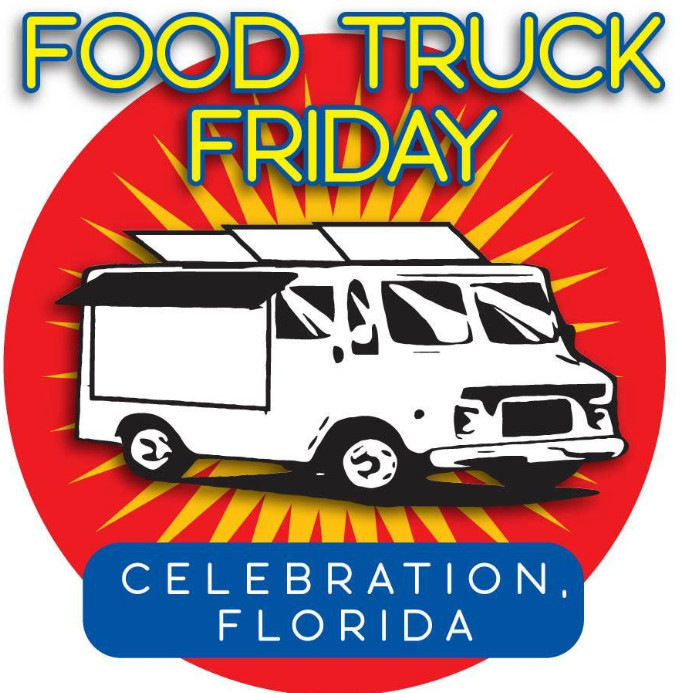 Our December Food Truck Friday will be on the 9th. Make plans to join us from 5 – 9 p.m. at Town Hall.
Attendees can enjoy the sights and sounds of DJ Joe Magic, not to mention the culinary delights of many of central Florida's most popular food trucks. We are thrilled to welcome the Celebration High School Jazz Band that evening.
Scheduled lineup: Carobama BBQ, Slide on Over, Ice Cream Social Club, SwedeDish, Twisted Plates, AJI, Cilantro, La Empanada , Monsta Lobsta, Curbside Chef, Voodoo Kitchen, Phillys Best, 900 Degreez, London Fish.
Event location :
Celebration, FL
Date :
Friday, December 9, 2016
…………………………………………………………………………………………………
Christmas Day!
Many Christians in Canada mark the birth of Jesus Christ on December 25, which is known as Christmas Day. It is a day of celebration when many Canadians exchange gifts and enjoy festive meals.
Many Canadians have a day off work on December 25 and many spend the day with close relatives or friends. It is customary to exchange gifts, enjoy a special festive meal and, perhaps, attend a special church service.
The traditions centered on Christmas gifts in Canada vary a lot between families. In some families, a mythical figure called Santa Claus brings gifts. He travels on a sleigh pulled by reindeer, enters homes via the chimney and leaves presents and candy in Christmas stockings or in a pile under the Christmas tree.
Symbols of Christmas Day
There are many symbols of Christmas. These include images of baby Jesus and the Holy family in the stable, stars and Christmas trees. Another important symbol of Christmas is Santa Claus. This is a mythical figure with origins in European, particularly British, Dutch and German, cultures. He is a jolly man who wears a red suit, has a long white beard, lives at the North Pole and travels in a sleigh pulled by reindeer.
Date :
Sunday, December 25, 2016
…………………………………………………………………………………………………