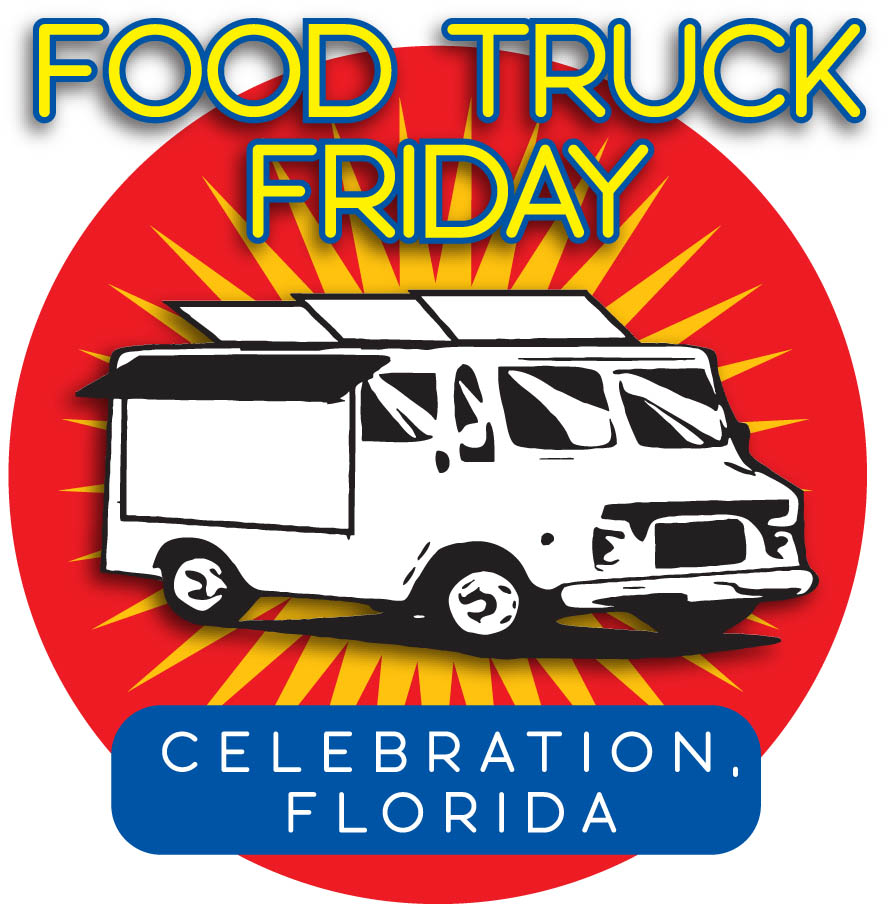 Make plans to join us from 5 – 9 p.m. at Lakeside Park (631 Sycamore Street), as DJ Joe Magic will be spinning many of your musical favorites. Enjoy a special musical performance by Zach and James. Show times at 6, 7 & 8 p.m.
During the free event, residents and guests can enjoy more than a dozen of the best food trucks in Central Florida who will come together and provide delicious eats! Enjoy great music, children-friendly activities, and family fun!
If your family has a hard time deciding on what to eat because everyone wants something different, this is the perfect choice for dinner! Everyone gets to choose what type of food they want… and it is a tough decision! Stop by on the second Friday of each month from 5- 9 p.m. at Celebration Town Hall parking lot, 851 Celebration Ave.
Enjoy the sounds of DJ Joe Magic throughout the evening.
**Although tables and chairs are provided, it is recommended that you bring a lawn chair or a blanket to sit on, since this is a popular event and seating is limited.
Date : December 11, 2020 from 5 to 9pm
Event location : Lakeside Park,
631 Sycamore St, Celebration, FL 34747
Contact : https://celebration.fl.us