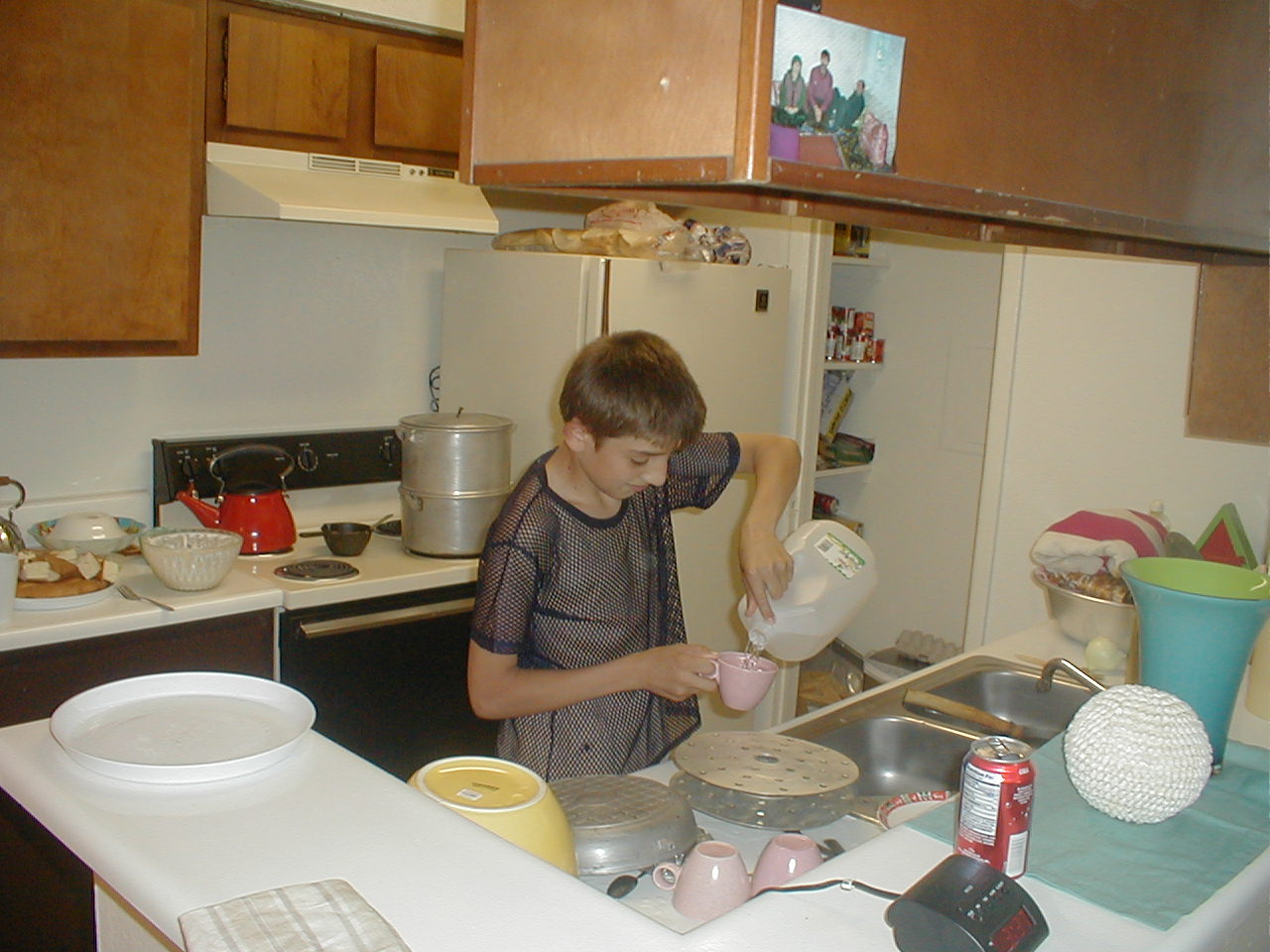 T Spring-cleaning is almost near and the Refugee Donation Drive needs your help. Springtime has come and and many residents of the Montrose Houston area will be doing some spring cleaning on their homes and attics. In line with this seasonal tradition, Interfaith Ministries for Greater Houston, or better known as IM, needs your kind help and support with the first ever Second Hand for a Second Chance Donation Drive to give help, aid, support and benefit to Refugee Services. There are many newly settled refugees who are in need of your help in the form of gently used furniture, kitchenware, house ware, or even clothing.
Interfaith Ministries' Refugee Services offers relocation services to the numerous newly arrived refugees. This happens with the help of private contracts and grants. However, their funding is restricted and they are in great need of furniture, kitchenware, house ware, and clothing items. You can help them alleviate the burdens that these newcomers face as they adapt to the American community by supporting this donation drive. You may get in touch with Interfaith Ministries by visiting their event page at www.imgh.org
So if you're willing to help, you can. These newcomers are in need and helping them will a great work of charity. They will certainly appreciate your help and they may be able to start a new life with what you can offer to them. The drop-off will be scheduled on the 29th of April 2011 from 9 in the morning until 5 in the afternoon and on the 30th of April 2011 at 9 in the morning until 12 noon. Second Hand for a Second Chance Donation Drive will happen at 3217 Montrose, Houston, Tx 77006. You can do something to help. Be there at the Refugee Donation Drive and give them a second chance with all your second hand items.