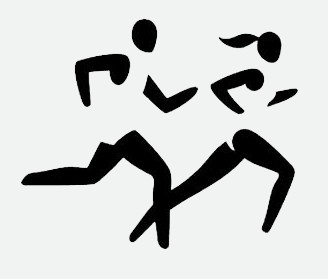 Winter Park Sunday Running Group
The Winter Park Sunday Running Group has been a source of pleasant running experiences and friendships for hundreds of runners over 40 years. We encourage and welcome runners of all ages and speeds to join us on the course which offers exceptional scenery throughout Winter Park. The most popular distances range from five to ten miles, but the course easily accommodates shorter loops of three or four miles. It is our policy to ensure that people new to the group are warmly welcomed and that they do not get lost on the course.
Date:
Sunday, January 10, 2016 – Weekly on the same day
Park Avenue & Welbourne
Winter Park
Time:
7:00 am
Website:
http://www.orlandorunnersclub.org/about-this-theme
………………………………………………………………………………………………………………………………………………………………………………………………

Art on the Green 2015-2016 Exhibition

The City of Winter Park and the Public Art Advisory Board present Art on the Green 2015-2016, a major exhibition of large-scale sculptures displayed in the 11-acre Central Park in downtown Winter Park. The exhibition features the works of seven noted artists with ties to Florida. Seven sculptures will be on display from Sunday, November 1, 2015, through Tuesday, March 1, 2016, concurrent with park hours. Visitors can begin their outdoor sculpture tour at the Central Park Rose Garden, located at the intersection of Park and New England avenues, or from anywhere in the park.
Date:
Tuesday, January 5, 2016 – Daily until Tuesday, March 1, 2016
Event Location:
Central Park Rose Garden
Park Avenue and New England Avenue
Winter Park, FL 32789 United States
http://cityofwinterpark.org/AOG
………………………………………………………………………………………………………………………………………………………………………………………………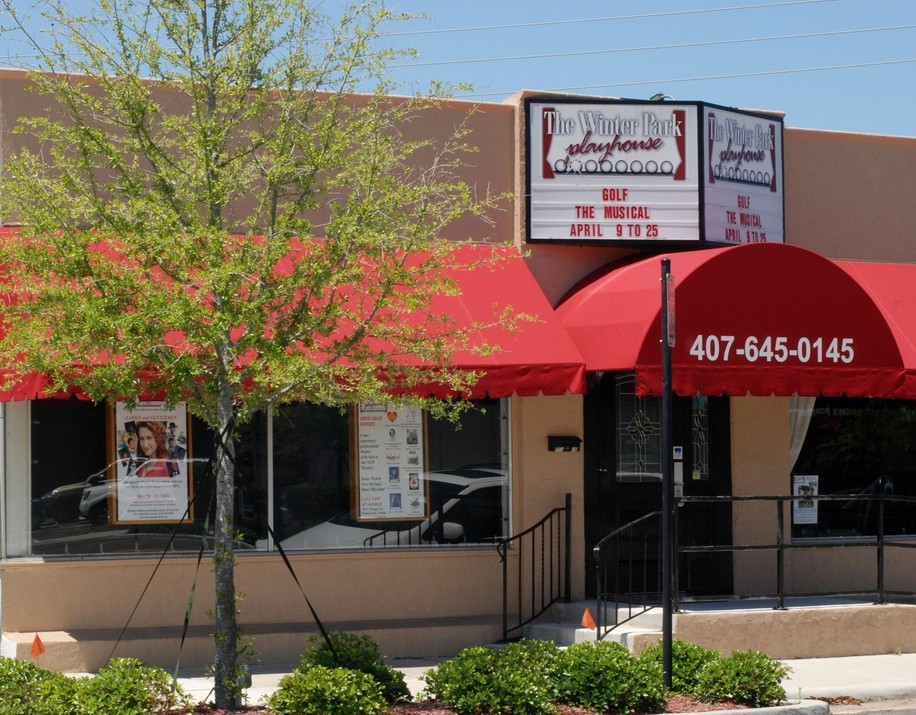 I Left My Heart
This new musical revue features three professional​ tenors who take you​ through four decades of Tony Bennett's life and ​music – f​rom his early top 40 hits to​ his jazz recordings with Count Basie, Stan Getz and Bill Evans to ​his famous torch songs. This musical​ includes a thrilling score of 40 standards all recorded by the man Sinatra called "the greatest singer in the world." With such recognizable songs like "Stranger In Paradise," "The Best Is Yet To Come," "Rags To Riches," and his best known hit "I Left My Heart In San Francisco" this musical revue is sure to be a very popular show for all!
The three outstanding tenor voices performing Bennett's songs are all returning Playhouse professionals – Bert Rodriguez, Victor Souffrant and Dee Jay Young. Roy Alan will direct the production and Christopher Leavy will music direct. The Playhouse trio will accompany with Mr. Leavy on piano, Ned Wilkinson on multiple instruments and Sam Forrest on percussion.
The production runs January 22 – February 27, 2016.  Performances are Friday and Saturday evenings at 7:30 p.m., Thursday and Saturday matinees at 2 p.m. and select Wednesday, Friday and Sunday matinees at 2 p.m.
Ticket prices are $40 evenings, $36 Senior evenings, $30 matinees, $15 student and industry professionals. Student rush "$10@10" offers $10 tickets (for students 25 years and younger) 10 minutes prior to a performance when seats are available.
Date:
Friday, January 22, 2016 thru Saturday, February 27, 2016
Event Location:
Winter Park Playhouse
711 Orange Avenue
Winter Park, FL 32789 United States
Phone:
407-645-0145
http://www.winterparkplayhouse.org/
………………………………………………………………………………………………………………………………………………………………………………………………