9th Annual Fiddler's Green 5K
This fun run/walk is hosted by Fiddler's Green Irish Pub. The race, which begins at 7:30 a.m., starts at Mead Garden and meanders though beautiful Winter Park, returning to finish at Mead Garden.  From there, the runners are invited back for a beer and some fun at Fiddler's Green Irish Pub.
Date :
Saturday, March 4, 2017
Event location :
Mead Botanical Garden
1300 S. Denning Dr.
Winter Park, FL 32789 United States
Contact :
Phone contact: 407-599-3397
Website: http://www.meadgarden.org/
…………………………………………………………………………………
Winter Park Sunday Running Group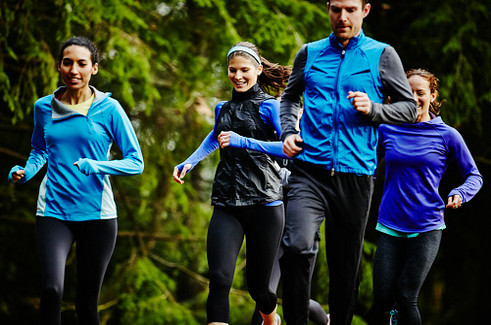 The Winter Park Sunday Running Group has been a source of pleasant running experiences and friendships for hundreds of runners over 40 years. We encourage and welcome runners of all ages and speeds to join us on the course which offers exceptional scenery throughout Winter Park. The most popular distances range from five to ten miles, but the course easily accommodates shorter loops of three or four miles. It is our policy to ensure that people new to the group are warmly welcomed and that they do not get lost on the course.
Date:
Sundays, March 5,12,19,26, 2017 at  7 a.m – Weekly on the same day
Event location :
Park Avenue & Welbourne Avenue
Winter Park, FL 32789 United States
Contact:
Email : jackgallagher534@gmail.com
Website: http://www.orlandorunnersclub.org/about-this-theme
…………………………………………………………………………………
Winter Park Wine and Dine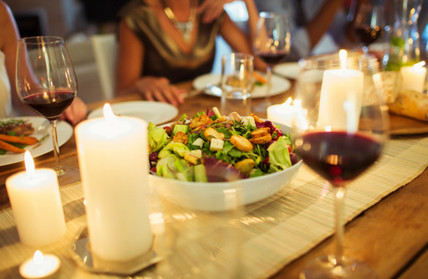 Winter Park Events announces we have transitioned and rebranded the Orlando Chowder Festival to the Winter Park Wine & Dine Spring Event. Come join us to experience 30+ quality Orlando-area merchants offering complimentary food samples, hors d'oeuvres, craft beer and wine. Another great addition to the event is our VIP Wine and Dine Experience, tailored to the avid sommelier who enjoys the best of the best when it comes to grapes and oats.
With the purchase of our "Park Ave" VIP ticket, you will have access to an exclusive area at the event where unlimited full pours of fine wines, champagne, craft beers, and mixed cocktails will be served.
Date :
Wednesday, March 8, 2017 from 6 to 9 pm
Event location :
Winter Park Farmers' Market
200 W. New England Ave.
Winter Park, FL 32789 United States
Contact :
Phone contact: 407-599-3341
Website: http://www.winterparkevents.com/cart/
…………………………………………………………………………………
Popcorn Flicks in the Park

Featuring the producers. Presented by Winter Park CRA and produced by Enzian Theater. This film series features classic films for the whole family. We encourage you to bring a blanket, a picnic or snacks, and some family and friends and join us. Free popcorn for everyone!
Date :
Thursday, March 9, 2017 from 7 to 9 pm
Event location :
Central Park main stage
Park Avenue & Garfield Avenue
Winter Park, FL 32789 United States
Contact :
407-629-0054
Website : http://enzian.org/film/the-producers/
…………………………………………………………………………………
St Patrick's Day in Winter Park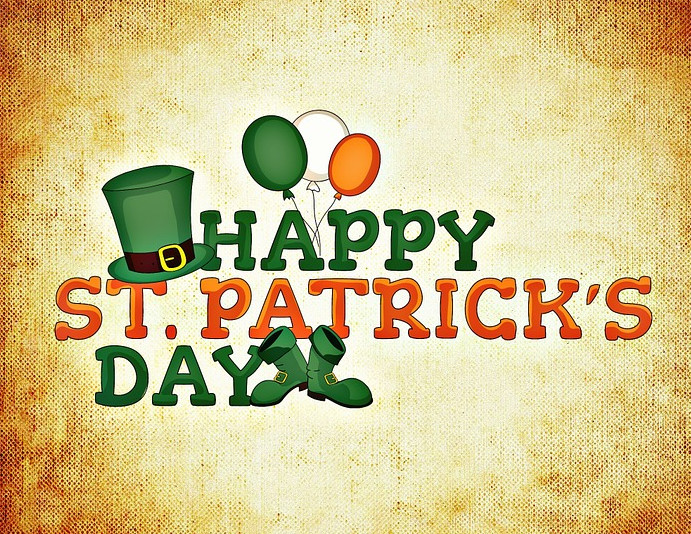 St Patrick's Day is a public holiday in the Canadian province of Newfoundland and Labrador on the nearest Monday to March 17 each year. It remembers St Patrick, a missionary who converted many of Ireland's inhabitants to Christianity in the 5th century. His feast day also celebrates Irish culture.
St Patrick's Day marks the feast day and anniversary of the death of a Christian missionary known as Patrick. He was born in the year 387, probably somewhere near the present day border between Scotland and England. At the age of 16, he was captured and taken to Ireland as a slave. During this period, he became very religious and after six years he fled back to his family.
St Patrick's Day celebrations were brought to Canada by Irish immigrants. The day is a bank holiday in Northern Ireland and a public holiday in the Republic of Ireland. In the rest of the United Kingdom, the United States, Australia and New Zealand, it is celebrated, but is not an official holiday.
People who have an Irish background or enjoy Irish culture may hold Irish themed parties and serve traditional dishes, such as Colcannon or Irish stew. Colcannon is a dish of mashed potatoes mixed with kale or cabbage and Irish stew is traditionally made with lamb and root vegetables.
Symbol
The most widely-seen St Patrick's Day symbols are the colors green, and sometimes orange, and the shamrock. The shamrock is a symbol of Ireland and a registered trademark of the Republic of Ireland. It is the leaf of the clover plant, which grows on the ground, often among grass and an Irish Catholic symbol of the Holy Trinity. It is sometimes confused with the four-leaf clover, which is a variety of the three-leaf clover and is thought to bring good luck.
Date :
Friday, March 17, 2017 | All day
Event location :
Winter Park, Florida
…………………………………………………………………………………
Living Room Theater
This intimate theatrical experience takes the audience on an emotional journey through a series of vignettes which reflect on humanity. Pensive to comical conversations, experimental performance and live instrumentals weave a story of struggle, raw truth and love. Experience "slice of life theater" which is always followed by a Q & A with the performers. Presented by the Elar Institute – Home of Humanistic Performance & Discovery.
Date :
Friday, March 24, 2017 from 8 to 9:30 pm
Event location :
Blue Bamboo Center for the Arts
1905 Kentucky Ave.
Winter Park, FL 32789 United States
Contact :
Phone contact: 407-636-9951
Website: http://bluebambooartcenter.com/
…………………………………………………………………………………