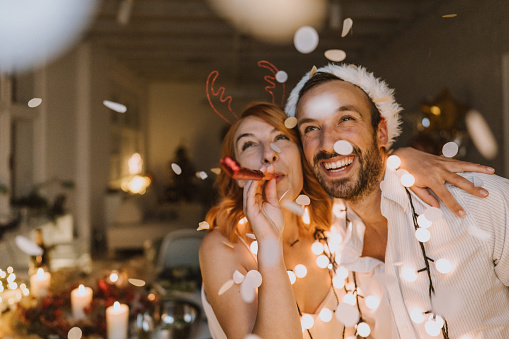 New this year: @Downtown Heritage Perth BIA is coordinating a new Community Christmas Tree! Community Christmas Tree. Starting on Nov. 20th the tree will be lit with over 900 lights. You are encouraged to hang your own special ornament on the tree. Special thanks to Richard Ellard and the great people at Home Hardware for donating the Christmas lights for the community tree. They were so generous that we were able to light additional trees surrounding the Community Tree.
You are invited to show your support for our wonderful frontline workers by adding an ornament to the tree. We can't return the ornaments, but we will add your ornaments next year.
If you want to thank your special person and tell us why you are hanging an ornament, go to www.perth.ca/communitytree to leave a note. These will be shared on social media periodically.
The Community Christmas Tree is sponsored by the Perth BIA, Town of Perth and Perth Home Hardware.
Date :
December 1 to 31, 2020
Wednesday, December 2, 2020 5:00 p.m. – 6:00 p.m.
Thursday, December 3, 2020 5:00 p.m. – 6:00 p.m.
Friday, December 4, 2020 5:00 p.m. – 6:00 p.m.
Saturday, December 5, 2020 5:00 p.m. – 6:00 p.m.
Sunday, December 6, 2020 5:00 p.m. – 6:00 p.m.
Event location :
Downtown Heritage Perth BIA
Contact :
Kathryn Jamieson
Tel: 613-267-1947