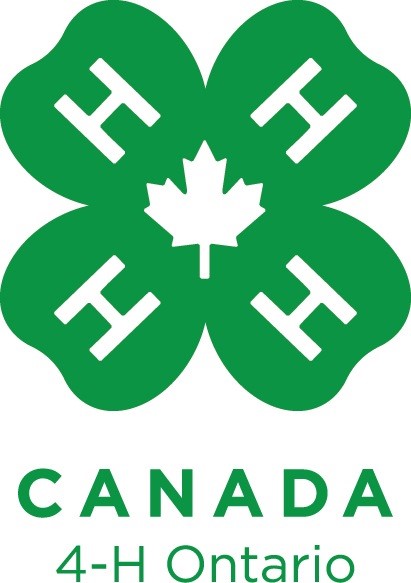 Lanark County 4-H Association is hosting our Annual Registration and Sign up night for all the Available Clubs in Lanark County. Clubs range from Dairy, Sheep, Beef, Poultry, Gardening, Maple Syrup, Cooking, Baking, Etc. For kids 9-21, Might be a Cloverbud Club for kids 6-8years old. Sign up for the 2018 year is $85, cash or Cheque only.
Join us from 7-9pm March 6th at the Fergusons Falls Hall.
Leaders of Various Clubs will be available to Answer any questions Parents or Children may have.
Date :
Tuesday, March 6, 2018
Event location :
Fergusons Falls Hall
Contact :
Melissa Renaud
Phone number: (613) 250-0438
E-mail: melissaruth16@hotmail.com