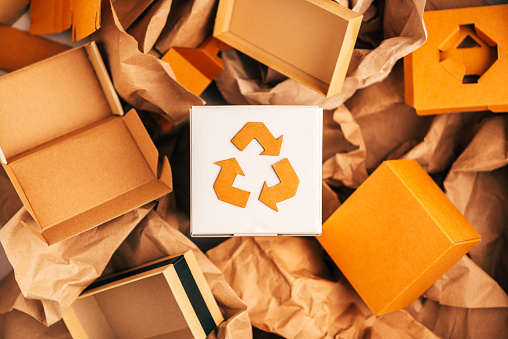 Curbside Collection: All garbage must be in clear bags with a valid bag tag on each (3 bag per week limit). Black/dark bags will not be accepted for either curbside collection or at the Portland Transfer Station.
Paper, Cardboard & Boxboard
Newspapers
flyers
magazines & catalogues
telephone books
paper towel & toilet paper tubes
cardboard egg cartons
corrugated cardboard (flatten)
boxboard boxes

cereal
crackers
cake mixes
Kleenex
pasta
toothpaste
chocolate
candy boxes

soft covered books
hard covered books (covers removed)
envelopes & printer/copier paper.
Date : October 25-28, 2022
Event location : 1439 County Road 8, Delta, ON K0E 1G0
Contact : 613-928-2251 or 1-800-928-2250
Fax: 613-928-3097
Email: info@rideaulakes.ca