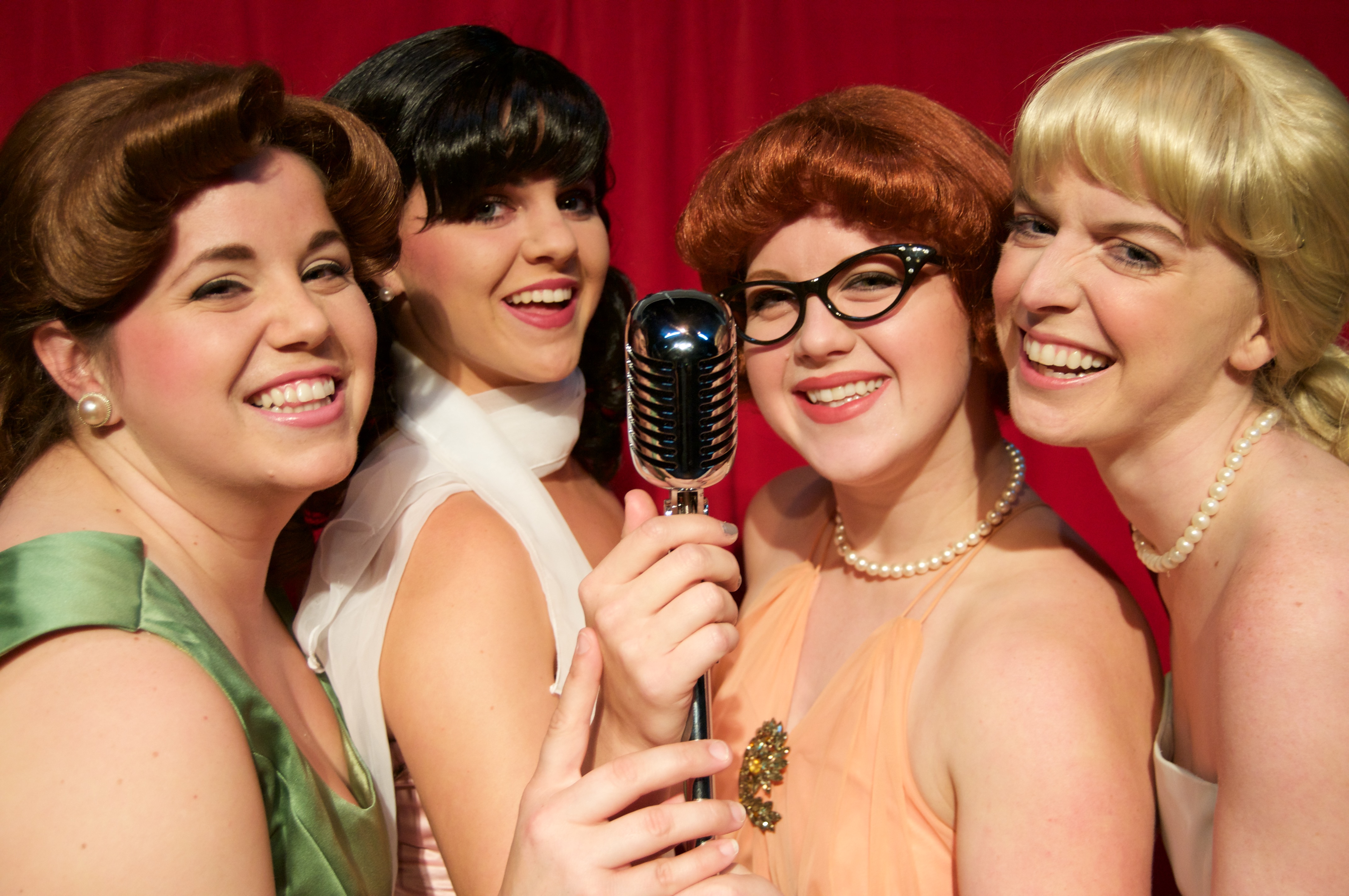 The Winter Park Playhouse jumps into the Fall with this smash Off-Broadway hit!
Performances are Friday and Saturday evenings at 7:30 p.m., Thursday and Saturday matinees at 2 p.m. and select Wednesday, Friday and Sunday matinees at 2 p.m. The preview performance is Thursday, September 10 at 7:30 p.m.
Loaded with popular, hit songs from the 1950's and 60's, this musical comedy created by Roger Bean, is set at Springfield High's Senior Prom in 1958 where we meet four girls with hopes and dreams as big as their crinoline skirts! As we learn about their lives and loves, this fun-loving show treats you to all the beloved popular songs from the 50s and 60s. Take a musical trip down memory lane with hits such as "Lollipop," "It's My Party," " Dream Lover," "You Don't Own Me" and many more!