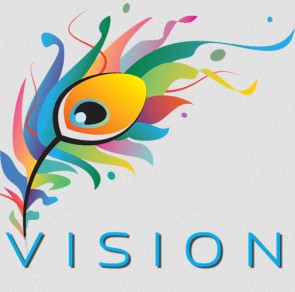 The City of Winter Park, members of the Visioning Steering Committee and co-creators will be at a neighborhood park near you, Saturday, April 2. They will be asking for your help to refine the draft vision statements and identify the big ideas that can fulfill the vision.
"Weekends in the Park" is yet another opportunity for the community to become involved. This time, the visioning team is coming to you at the following locations, where you can attend at your convenience and when your schedule allows:
While the adults participate, the city will also offer kid-friendly activities and visioning exercises to engage the children, so that everyone, regardless of age, can share their ideas and input.
Saturday, April 2:
8 a.m. to 3 p.m.      Ward Park Loch Lomond Drive
9 a.m. to 2 p.m.      Martin Luther King, Jr. Park 1050 W. Morse Blvd.
9 a.m. to noon        Phelps Park Phelps Avenue
1 to 4 p.m.           Harland Park Timberlane Drive
2 to 5 p.m.           Howell Branch Preserve 1205 Howell Branch Road
Sunday, April 3:
9 a.m. – noon Azalea Lane Park, 1045 Azalea Ln.
10 a.m. – 3 p.m. Mead Botanical Gardens, 1300 S. Denning Dr.
2 p.m. – 5 p.m. Phelps Park, 1200 N. Phelps Ave.
2 p.m. – 5 p.m. Orwin Manor Park, 3200 N. Orange Ave.
Take our Phase 3 Survey, Online Now!
See the Formulating the Winter Park Vision Document!
See the summary of our initial phases, and read through the draft Vision Themes and supporting Vision Statements!
Vision Winter Park Video!
Check out our first and second in a series of videos regarding the Vision Winter Park process!
Date :
April 2, 2016 from 8am to 5pm
to April 3, from 9 am to 5 pm
Location event:
Various city Park – Winter Park, United States
Contact :
For more info, please visit: http://visionwinterpark.org,
E-mail: vision@cityofwinterpark.org
Phone number: 407-599-3665