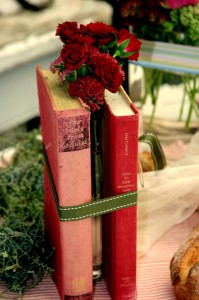 This January head to the library for great reading events. The library will be participating in the Ontario wide Forest of Reading event and continuing the Owl Homework program for kids of school age. Join one of our books clubs or attend a child friendly event with your toddler. And as always we have photo editing, senior tech group, and computer help.
The Forest of Reading is an Ontario wide library event for kids ages 3-18. There are three different reading participation levels:  Blue Spruce for ages 3-6, Silver Birch for ages 7-12 and White Pine for ages 13-18. Each level has recommended Canadian authors to read and choose from each month from January til April. Once you have completed all the necessary reading you will choose your favorites and recommend them in a survey. All surveys will be accumulated Ontario wide to find the best Canadian authors and books for each age group.
The Owl Homework Group resumes January 6 for children from grade 1-6. The group meets every Tuesday 3-6pm at the library. Help is available in all subjects. There is no charge.
New to the library this year is the Mango Languages Lab, an online resource for learning new languages. For all the information on this and other services offered by the library, visit the Perth and District Union Library website.