Art Works! Perth is an organization of creative artists working in, and close to, the heritage town of Perth, Ontario. The group was founded to provide a network for rural artists to come together to talk, learn, develop ideas and provide opportunities for other artists and community members to become involved in the visual arts in the Perth area.
The heritage character of Perth has attracted a significant number of artists, actors, and craftspeople to Lanark County, which in turn draws visitors from all over Ontario to a variety of cultural events throughout the year. Art Works! Perth wants this to grow, consolidating Perth's reputation as a cultural destination and hub in the region.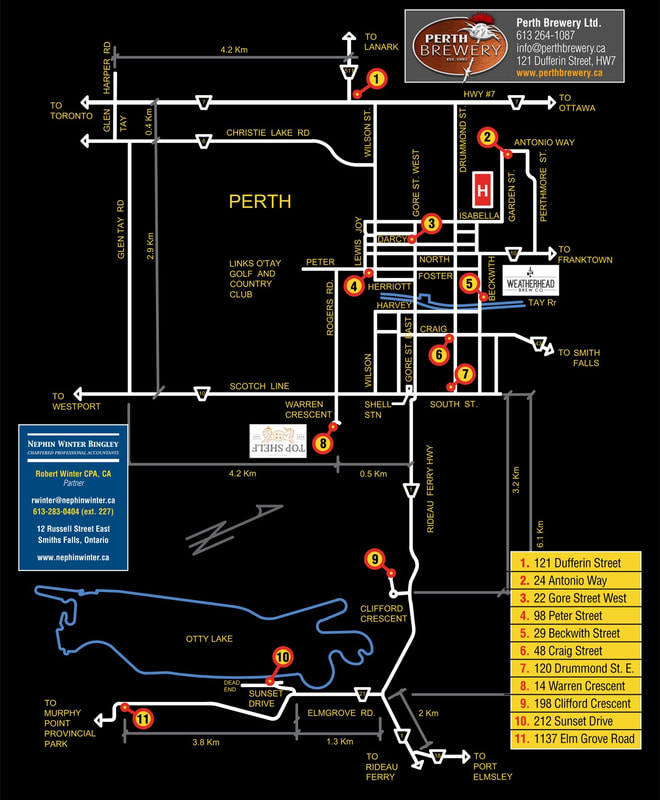 Visitors to Perth can already browse shops, boutiques and galleries, go to the theatre, listen to live music, and check out crafts people at the local Saturday market. And now, Art Works! Perth wants to provide residents and visitors with an opportunity to meet the people who make art in Perth and to see some of them at work!
The founding group of 11 artists has invited guest artists to join them, in order to offer visitors a wider range of art forms and styles. All of the artists are keen to share with visitors their love of art, information about their chosen medium and what their studio space looks like.
Date :
Friday, June 21 from 2pm to 6pm
Saturday June 22 and Sunday June 23, 2019 from 10am to 4pm
Event location :
Perth, ON
Contact :
Website: http://www.artworksperth.ca/ or send e-mail at artworksperth@gmail.com