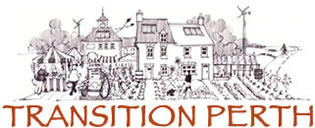 Composting Workshop
Saturday, October 3, 2015 – 1:00pm to 4:00pm
Wrap up your garden and get a good start for next year by learning how to make compost! Composting encourages beneficial organisms and gives your garden a healthy boost. We will have fun in this hands-on class and will learn about backyard and worm composting.
Facilitator: Sébastien Bacharach, a composting educator with over 10 years of experience.
Cost: by donation
Location: in Perth. Exact location given after sign up and a few days before the workshop.
This workshop is organised by the Permaculture Institute of Eastern Ontario.
Category:
Environment
Food