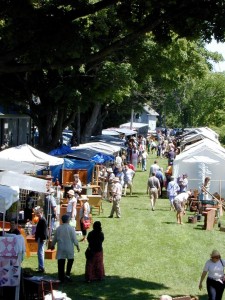 The 29th annual Perth Antiques Show & Sale takes place Saturday & Sunday, July 4th and 5th.
This popular Eastern Ontario event will be held in the air-conditioned Royal Canadian Legion Hall and outside along the picturesque Tay Canal, in the historic town of Perth.
Dealers from as far away as Quebec and Western Ontario will offer a broad range of quality antiques, collectibles and vintage items.
Admission is $7.00 and children are free. Rain or Shine.
For more information call Bill Dobson 613-283-5270 http://www.perthantiqueshow.com/