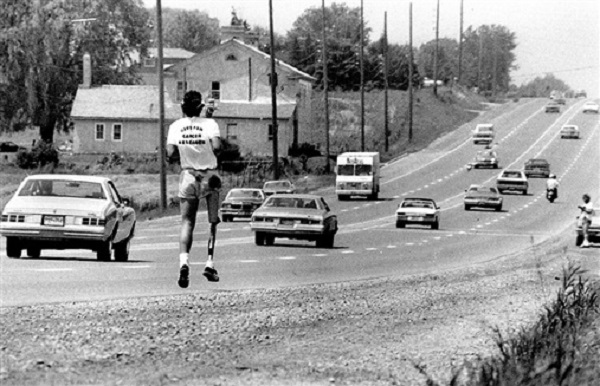 The Terry Fox Run in Perth will be taking place on September 15th, 2019. The Terry Fox Run is a non-competitive event where people get together as individuals, families, and groups to raise money for cancer research in Terry's name. It is a day of celebrating Terry's legacy and helping to keep alive his dream of finding a cure for cancer.
Date :
Sunday, September 15, 2019
Event location :
Conlon Farm Recreation Complex
109 Smith Drive, Perth, ON K7H 3M3
Contact :
Website: www.terryfox.org and click on "Terry Fox Run" to find the Perth Run Site.